New Book Casts Light on How Yoga Prevents Osteoporosis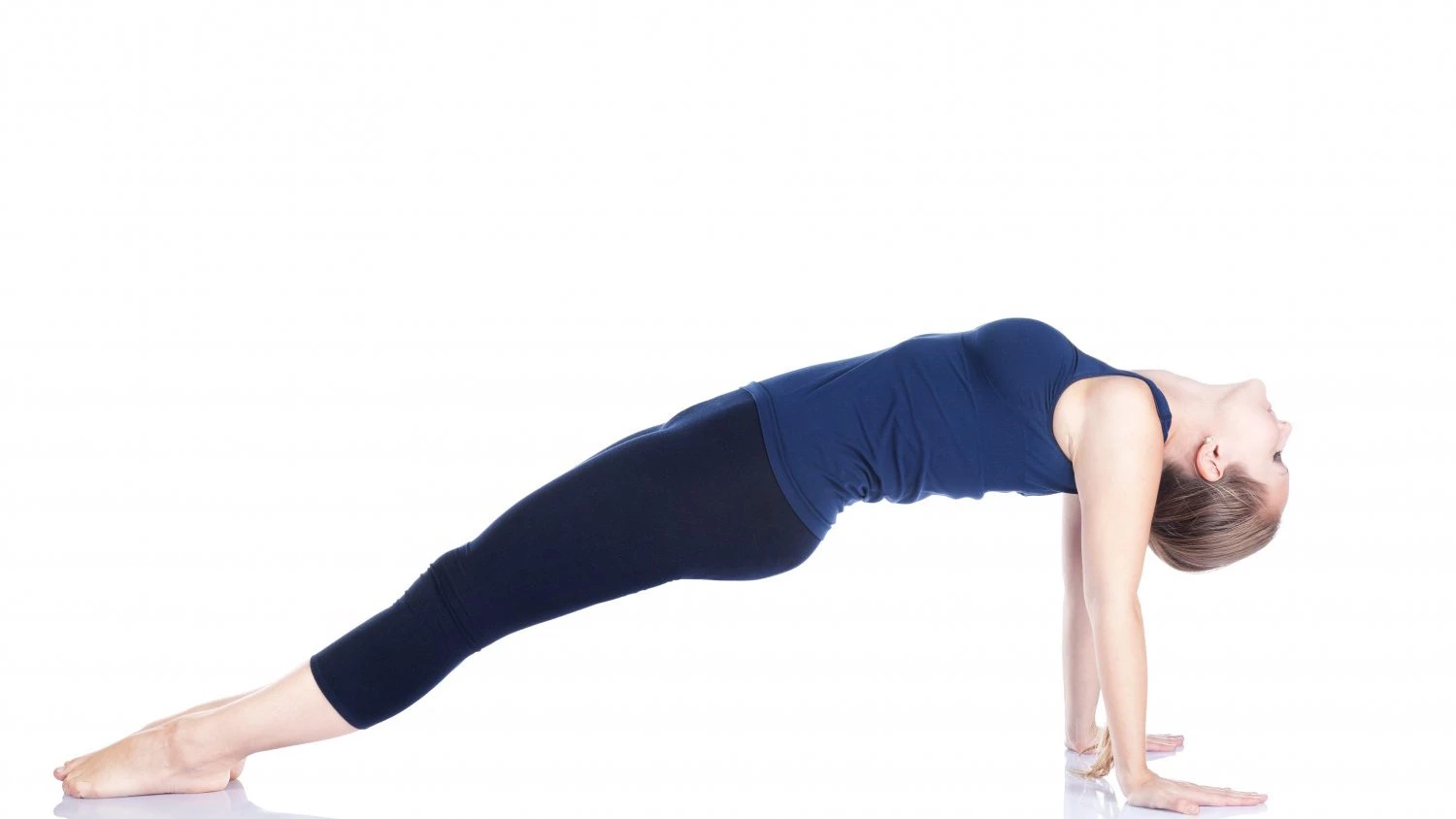 For everyone who has ever wondered: can yoga help with osteoporosis prevention—and if so, how? There's finally a book out that definitively answers the question.
A Natural Treatment for Osteoporosis
Co-authored by Loren Fishman, MD and Ellen Saltonstall, Yoga for Osteoporosis not only explains how yoga prevents—and can reverse–osteoporosis, but also provides readers with instructions and over 400 illustrations on how to practice poses to increase bone density, muscular strength, and balance.
With a thorough overview of the pathology, prevention, and treatment of osteoporosis, the book lays a solid foundation for the reader to understand how yoga provides relief.
Osteoporosis T-scores
Furthermore, in a two-year study, author Fishman demonstrated that a mere 10 minutes of yoga a day added more than 3/4ths of a point to the T scale of participants' spine bone density tests, and 4/5ths of a point for their hip bone-density. These results in osteoporosis t scores were very significant. In other words, patients who scored half-way between osteoporosis and osteopenia improved enough to re-enter the normal bone density range. Moreover, some patients with full blown osteoporosis regained enough bone density to return to an osteopenia classification.
Osteoporosis Exercises
Ultimately, the explanation behind yoga's beneficial effects on osteoporosis is simple: study after study has shown that the best osteoporosis treatment is low-impact, bone-strengthening exercises. Such exercise should ideally provide weight-bearing but not put cartilage or joints at risk; it should include isometric exercise and stretch the patient's range of motion, and it should be modifiable for a patient's specific needs and limitations. Yoga stands apart from other osteoporosis exercises by fitting this bill perfectly.
In the pages of Yoga for Osteoporosis, the authors cover which yoga poses are best for safely preventing or reversing bone loss and give detailed instructions on how to perform them. The poses in the book come with three difficulty levels: beginning, intermediate, and advanced. Contraindications and modifications are also given.
Every year, forty-four million Americans suffer from low bone density, and osteoporosis is the culprit behind over 1.5 million fractures annually. For anyone looking to reverse, stave off, or prevent osteoporosis, Yoga for Osteoporosis provides a comprehensive, user-friendly guide to a medically-effective yoga program.
In addition to being effective for osteoporosis prevention and osteoporosis treatment, yoga has been shown to be an effective treatment for back pain and other structural aches.  
For more information on Dr. Fishman's course on yoga for osteoporosis, see here:  Yoga for Osteoporosis – Teaching & Practice.
Almost there...
Sorry, we couldn't find anything...
Stress Relief
Question: This fall, I have two family reunions coming up. Can you offer a…
Sep 30 –
Pose Library
Staff Pose (Dandasana) is typically practiced with the spine perpendicular to the floor, and…
Sep 29 –
Yoga Practice Tips
Revolved Triangle Pose (Parivrtta Trikonasana) is a powerful pose with many benefits. This yoga…
Sep 28 –