Study: Yoga Helps Overcome Sleep Problems in Cancer Survivors
Millions of people around the globe suffer from sleep disturbances. A poor night's sleep not only slows you down physically, but can also lead to poor concentration, mood problems, and memory impairment. This is particularly the case for cancer survivors, who have experienced considerable stress due to their illness, medical procedures, and treatment-related side effects.
An estimated 30 – 90% of cancer survivors experience sleep problems. Anxiety about the diagnosis or treatment, and side effects of treatment or medication often contribute to disrupted sleep. Poor sleep can impede the ability to recover, and pose a risk for further illness or even death.
According to a new study published in the Journal of Clinical Oncology, yoga may help cancer survivors struggling with residual sleep disturbances, and reduce the need for sleep medication by as much as 21%.
In the study, researchers at the James P. Wilmot Cancer Center at the University of Rochester Medical Center looked at the effects of a yoga therapy program for post-treatment cancer survivors. The study attempted to assess whether a structured yoga program for cancer survivors (YOCAS, or Yoga for Cancer Survivors) would improve the quality of sleep for participants more than typical care programs.
A sample of 410 cancer survivors (96% female) who reported moderate to severe sleep impairment between 2 and 24 months after cancer treatment was recruited to participate in the study. 75% of individuals had completed treatment for breast cancer, and the average age of participants was 54 years.
Survivors were randomly assigned to receive either standard care or standard care plus a 4-week yoga intervention. Standard care typically consisted of lifestyle modifications such as exercise, cognitive-behavioral therapy, and/or medication.
The 4-week YOCAS program included two, 75-minute group sessions per week. Classes included a combination of breathing exercises (pranayama), gentle and restorative yoga poses (asana), and meditation.
The researchers measured sleep quality immediately before and after the 4-week YOCAS program using a standardized questionnaire, as well as actigraphy, which detects movement using a sensor that is worn in a wristwatch-like device.
At the end of the 4-week program, both the YOCAS group and those receiving standard care reported improvements in their overall sleep quality. However, those who attended the yoga therapy program for cancer survivors demonstrated higher rates of improvement in general sleep quality and sleep efficiency, and lower levels of daytime dysfunction, waking up after falling asleep, and use of sleep medication compared to the control group.
 "One of the biggest messages from the trial is yoga worked," says Karen Mustian, the study's lead author, in a recent interview with Reuters Health. "Regardless of whether people had mild sleep disruption or a clinical diagnosis of insomnia, people who participated in yoga experienced the same amount of sleep improvement."
Not only that, but the researchers discovered that participants in the yoga program reduced their sleep medicine intake by 21% on average. 
"The data from other studies [are] quite clear that yoga improves quality of life for breast cancer patients, and this study confirms that," says Dr. Donald Abrams, an oncologist at the University of California, San Francisco Osher Center for Integrative Medicine who was also interviewed by Reuter's Health. The findings have important implications for cancer care, he suggests
"People can do it at home, or they can take a class," Abrams said. "The cost is not enormous, and it's definitely better than taking sleeping pills."
While it isn't possible to determine whether or not these findings will apply to people with other forms of cancer post-treatment, they pave the way for future studies that examine whether gentle, restorative yoga programs will improve sleep function and other quality of life measures for individuals after cancer treatment.
This study offers encouraging results for cancer survivors and their families. It is likely that yoga practices that are designed to decrease the stress response and increase a sense of calm and well-being will be of benefit to more than those who are dealing with cancer.
It is important to consult your health care provider prior to beginning a yoga practice. With more and more studies reporting the many health benefits of regular yoga practice, chances are there is a yoga practice that will leave you sleeping more soundly.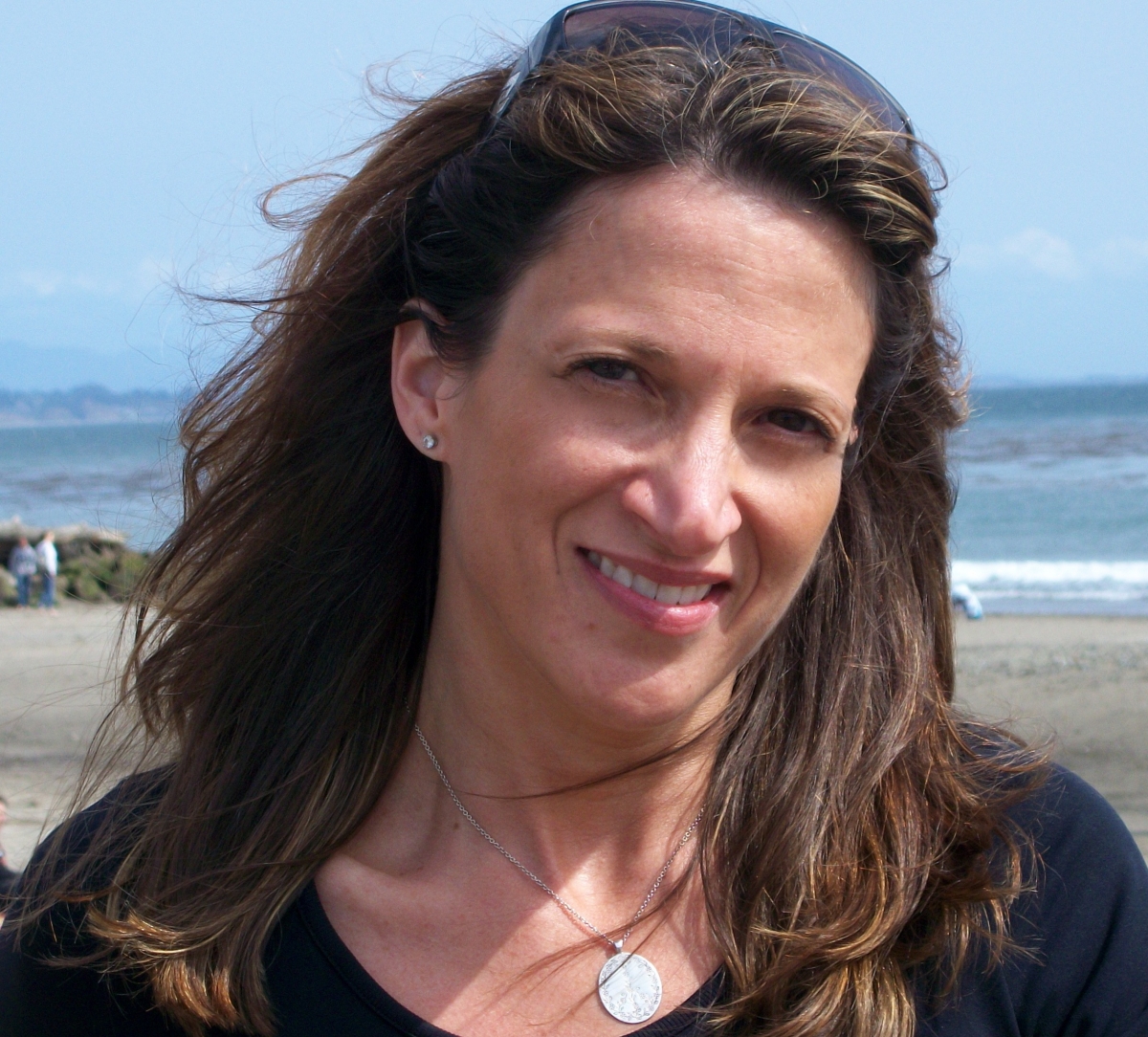 B Grace Bullock, PhD, E-RYT 500 is a psychologist, research scientist, educator, author, yoga and mindfulness expert and creator ofBREATHE: 7 Skills for Mindful Relationships. Her mission is to reduce stress, increase health and wellbeing and improve the quality of relationships. She offers classes, workshops, writing and research that combine the wisdom of applied neuroscience, psychophysiology, psychology and contemplative science and practice. Her goal is to empower individuals, groups, leaders and organizations to reduce chronic stress and increase awareness, attention, compassion, mindfulness and effective communication to strengthen relationships, release dysfunctional patterns and unlock new and healthy ways of being. Dr. Bullock is a Certified Viniyoga Therapist and Faculty at the Integrated Health Yoga Therapy (IHYT) Training program. She is the former Senior Research Scientist at the Mind & Life Institute and former Editor-in-Chief of the International Journal of Yoga Therapy. For more information see www.bgracebullock.com
Almost there...
Sorry, we couldn't find anything...
Depression & Anxiety
Time and time again, I find that Patanjali's Yoga Sutras offer invaluable insight into…
Sep 23 –
Yoga Practice Tips
Thunderbolt Pose (Vajrasana) and Hero's Pose (Virasana) are classic seated yoga postures with many…
Sep 22 –
Pose Library
The hamstrings are a group of muscles running along the thighs' backside. Many people…
Sep 19 –