Blueberry Bliss Smoothie Bowl
This blueberry bliss smoothie bowl may win the award for the prettiest, most colorful smoothie bowl ever!  Better yet this recipe from Kale and Chocolate's Elise Museles is loaded with nutrition.
Filled with nutrient-dense ingredients plus my favorite beauty food, this vibrant blueberry smoothie feels just as good as it looks!  With blueberries, almonds, spinach, and avocados all in one place, your body will be thanking you all morning long. Sprinkle on fun and flavorful toppings for an extra nutritional boost.
*Serves 1
INGREDIENTS
6 ounces almond milk or any plant-based milk (add more for a thinner consistency)
1 cup frozen blueberries (or any berry combination works)
2 handfuls spinach
¼ – ½ small avocado
½ teaspoon vanilla
1 small banana, frozen and sliced or 1-2 pitted Medjool dates
Pinch of sea salt
Toppings: hemp seeds, a few spoons of granola, fresh blueberries, bee pollen
Optional:
2 tablespoons vanilla plant-based protein powder
Note:
If you prefer sweeter smoothies, use the whole banana.
METHOD
Place almond milk and spinach in a high-speed blender and purée until smooth. Blend in protein powder (optional). Add remaining ingredients and blend until desired consistency is reached. This is a thick smoothie. Add a drop or two more of almond milk, if necessary. Top with any combination of fresh fruit, seeds, nuts, superfoods, or granola. Get creative. Whip out a spoon and dig in!
This recipe originally posted on Kale & Chocolate.  Reprinted with permission from Kale & Chocolate.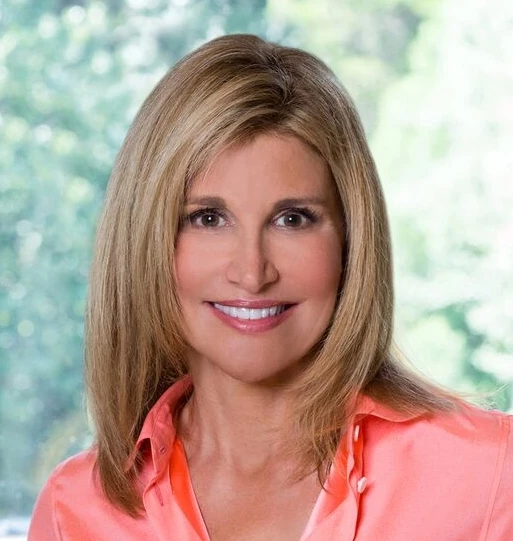 Elise Museles is an attorney turned Certified Eating Psychology & Nutrition Expert and creator of Kale & Chocolate.  A writer, speaker, teacher and healthy lifestyle advocate, she empowers people to reset their relationship with food & their bodies—by creating a happy, healthy, and ridiculously delicious Food Story. Elise is also the author of the newly released book, Whole Food Energy, (Barron's Educational Series, January 2016) and shares daily inspiration (and mouth-watering photos!) on FaceBook and Instagram.
Almost there...
Sorry, we couldn't find anything...
Pose Library
Utthita Trikonasana (Extended Triangle Pose) is a foundational standing yoga posture that is ubiquitous…
Oct 02 –
Stress Relief
Question: This fall, I have two family reunions coming up. Can you offer a…
Sep 30 –
Pose Library
Staff Pose (Dandasana) is typically practiced with the spine perpendicular to the floor, and…
Sep 29 –