With all the anti-inflammatory spices and just enough heat, this healing soup will warm you up from the inside out. The addition of kale to the traditional combination of coconut and curry gives this classic dish a modern and healthy twist. Serve over brown rice, jasmine rice, or quinoa for a heartier meal. Enjoy!
*Serves 8
INGREDIENTS  ________________________________________
1 tablespoon coconut or olive oil
1 medium onion, diced
1-2 tablespoons curry paste (season according to taste as some pastes are spicier than others)
1 tablespoon fresh ginger, grated
1 tablespoon fresh turmeric, grated (1 teaspoon dried)
1-2 cloves garlic, minced
pinch of cayenne
2 teaspoons sea salt
4 carrots
2 stalks celery
2 cups cauliflower (broccoli would work fine too)
1 medium sweet potato, cubed
4 cups vegetable broth
1 can coconut milk (full fat)
½ cup tomatoes, diced
¼ cup cilantro, chopped
1 ½ cups garbanzo beans (one BPA-free can or equivalent)
1 medium head curly kale, stalks removed and loosely sliced
Salt & pepper to taste
Juice of 1 lime (reserve until the end)
Crushed red pepper flakes (optional) and cilantro for garnish
METHOD
In a large Dutch oven, sauté the onion until softened. Next add in the curry, ginger, garlic, turmeric, sea salt and pinch of cayenne. Cook for one minute. Add in the carrots, celery, cauliflower, and sweet potato and cook for 5 minutes until softened. Toss in the cilantro and garbanzo beans. Reserve the tomatoes and kale until the end. Add in the broth and coconut milk and bring to a boil. It should cover the vegetables like a soup. (Adjust liquid amount if necessary.) Bring to a simmer and cover for about 25-30 minutes or until all the vegetables can be pierced with a fork.
Turn off the heat and add in the tomatoes and kale. Cover for 2-3 minutes. Mix with a spoon to distribute evenly. Squeeze the juice of one lime into the pot and season with additional spices and salt & pepper to taste. Serve hot with extra lime slices, cilantro and crushed red pepper flakes.
More from YogaUOnline and Elise Museles – Your Body Knows. Tune In.
Reprinted with permission from kaleandchocolate.com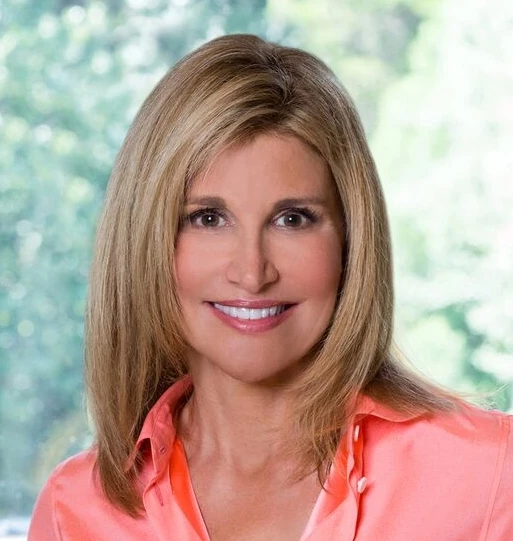 Elise Museles is an attorney turned Certified Eating Psychology & Nutrition Expert and creator of Kale & Chocolate.  A writer, speaker, teacher and healthy lifestyle advocate, she empowers people to reset their relationship with food & their bodies—by creating a happy, healthy, and ridiculously delicious Food Story. Elise is also the author of the newly released book, Whole Food Energy, (Barron's Educational Series, January 2016) and shares daily inspiration (and mouth-watering photos!) on FaceBook and Instagram.
Almost there...
Sorry, we couldn't find anything...
Stress Relief
Would you like to feel strong? Would you like to feel vital? I have…
Dec 02 – Olga Kabel C-IAYT
Yoga & Wellness
We've all been there. Tempted by the abundance of delicious treats during the holidays,…
Dec 02 – By: Kellen Brugman
Yoga Practice Tips
Judith Hanson Lasater has taught yoga since 1971, and is widely regarded as a…
Dec 01 – By: