Elise's Vibrant Veggie Soup
With the cooler evening temperatures comes the desire for a hearty, healthy and colorful soup. Enjoy this easy-to-prepare vibrant veggie soup recipe from Kale and Chocolate's Elise Museles.
This is a sumptuous soup that I created and have passed on to all of my clients. It is important to get a wide variety of vitamins, minerals and phytonutrients in your diet. While there are several green players in this vibrant soup, you get brownie points for including all the colors of the rainbow.
*Serves 8 – 10
INGREDIENTS      ________________________________________________________________
1 yellow or sweet onion, diced
1 clove garlic
4 carrots
3 celery stalks
2 tablespoons of high quality olive oil
4 cups vegetable broth
1-2 cups water, depending on desired thickness
1 28-ounce canned diced tomatoes* (or equivalent fresh tomatoes, chopped)
1 6-ounce can tomato paste*
1 12-ounce can or carton garbanzo beans, drained
6 cups vegetables, chopped (broccoli, red pepper, yellow squash, zucchini, green beans, cauliflower etc.)
3 cups fresh spinach leaves (reserve until the end)
2 tablespoons fresh herbs, chopped (parsley, oregano, and/or thyme)
Sea salt and pepper to taste
Red pepper flakes (optional for an additional kick)
*Due to the acid in the tomatoes and the possibility of BPA in cans, choose a carton or glass over canned when possible.
METHOD
Heat 2 tablespoons of olive oil in soup pot and add in onion, garlic, celery and carrot. Sauté until lightly browned then add in fresh herbs to coat vegetables. Next, add vegetable broth, garbanzo beans, tomatoes and tomato paste. Mix thoroughly and then place chopped vegetables into the pot. Add enough water or additional broth to cover the vegetables. Bring to a boil, reduce to a simmer and cover for about 35-40 minutes. When veggies are soft, turn off heat and add in 3 cups of fresh spinach leaves. Place lid back on pot for 5 minutes to allow the spinach to steam. Season with sea salt and fresh pepper. Enjoy!
Reprinted with permission from Kaleandchocolate.com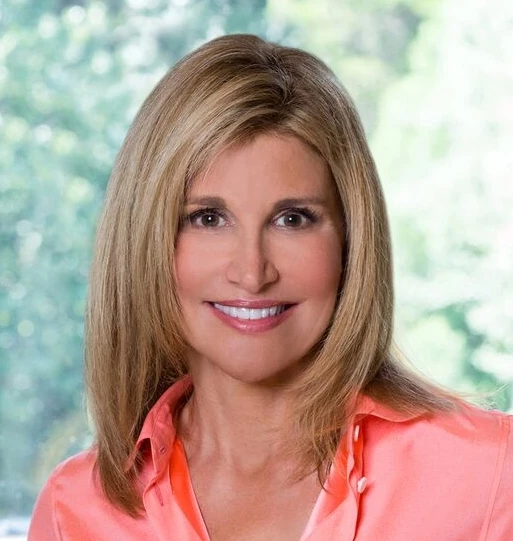 Elise Museles is an attorney turned Certified Eating Psychology & Nutrition Expert and creator of Kale & Chocolate.  A writer, speaker, teacher and healthy lifestyle advocate, she empowers people to reset their relationship with food & their bodies—by creating a happy, healthy, and ridiculously delicious Food Story. Elise is also the author of the newly released book, Whole Food Energy, (Barron's Educational Series, January 2016) and shares daily inspiration (and mouth-watering photos!) on FaceBook and Instagram.
Almost there...
Sorry, we couldn't find anything...
Yoga Practice Tips
Revolved Triangle Pose (Parivrtta Trikonasana) is a powerful pose with many benefits. This yoga…
Sep 28 –
Insomnia
Insomnia is more common than you may think. According to the Center for Disease…
Sep 26 –
Cancer
Neuropathy is one of the most common side effects of cancer treatments. But what…
Sep 26 – By: Cheryl Fenner Brown, C-IAYT, E-RYT 500