Ground and Extend: Find Your Foundation in Every Yoga Pose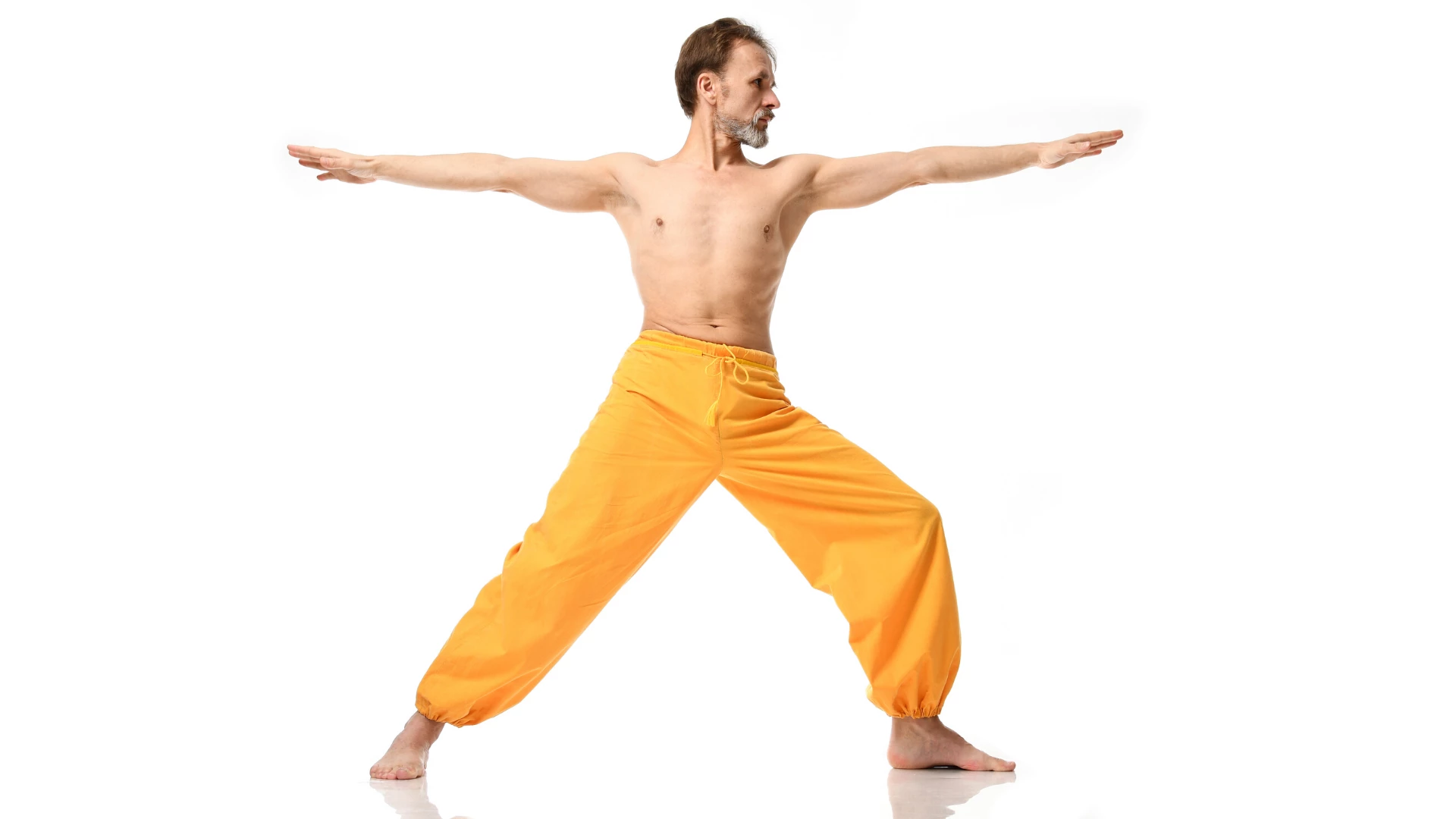 "Watch your base; be attentive to the portion nearest the floor." — BKS Iyengar
I learned about the relationship between foundation and extension from Mary Lou Weprin, one of the Berkeley Yoga Room teachers who trained me to be a yoga teacher. The idea was a basic one: without a solid foundation in your yoga pose, you have a difficult time being able to achieve lift or length. A good foundation, on the other hand, provides the same thing for your body that it does for a building, the support you need to go up and out.
"If the foundation is firm, the building can withstand anything." —BKS Iyengar
This is a simple but powerful concept and one that I've found extremely helpful in my personal practice, even all these years later. Mary Lou defined foundation as follows:
"The foundation of a pose is that part of the body nearest the floor, which supports and balances the rest of the pose. Working in relationship with the gravity line, foundation is that which helps give the pose stability."
Find Your Foundation
To understand this, try this experiment in Tadasana (Mountain Pose):
Let your legs relax and keep the touch of your foot as light as possible on the floor. Now, without activating your legs, raise your arms overhead and try to lengthen your spine up, all the way through the crown of your head. Notice how you feel and release your arms.
Now, activate your leg muscles and press the four corners of your feet firmly into the floor. From that solid foundation, raise your arms overhead and lengthen your spine up, all the way through the crown of your head. Do you feel the difference?
You can also do the experiment by lying on the floor with your feet on the wall.
This same technique works in all active yoga poses. Before you lengthen up or out, you need to strengthen your foundation to provide the support for your lift. This is basically what yoga teachers are getting at when they talk about the importance of grounding your feet in standing poses or your sitting bones in a seated pose.
Every Pose Has a Foundation
In any pose, start by identifying what part or parts of your body are touching the floor and then consider what you want to lift away from. That's your foundation! Sometimes it's obvious, such as in the standing poses, but other times maybe not. In Adho Mukha Vrksasana (Handstand Pose) and other arm balances, it's your hands. In Adho Mukha Svanasana (Downward-Facing Dog Pose), it's both your feet and hands.
In Vasisthasana (Side Plank Pose), it's one hand and the side of one foot. In Marichyasana III (Sage's Pose III), because you want to lengthen your spine up before twisting, it's your sitting bones plus the foot that is on the floor (at least that is my experience). In Salabhasana (Locust Pose) and Dhanurasana (Bow Pose), it's your hip points.
I hope that gives you a general idea. Just taking the time to identify your foundation in new poses can be an interesting exploration.
After that, before lifting up or out, try establishing a solid foundation by actively pressing the body parts in question evenly toward the floor. Pay attention to every part of your foundation, for example, don't forget about that foot in Marichyasana III! If there's a body part you tend to neglect, such as that foot, focus there especially. Then, from the strength of your foundation, lift, extend, or lengthen. I think you may find some surprisingly positive results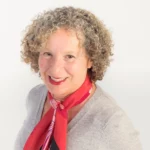 Almost there...
Sorry, we couldn't find anything...
Yoga Practice Tips
Revolved Triangle Pose (Parivrtta Trikonasana) is a powerful pose with many benefits. This yoga…
Sep 28 –
Insomnia
Insomnia is more common than you may think. According to the Center for Disease…
Sep 26 –
Cancer
Neuropathy is one of the most common side effects of cancer treatments. But what…
Sep 26 – By: Cheryl Fenner Brown, C-IAYT, E-RYT 500