4 Ways in Which Yoga Benefits Kids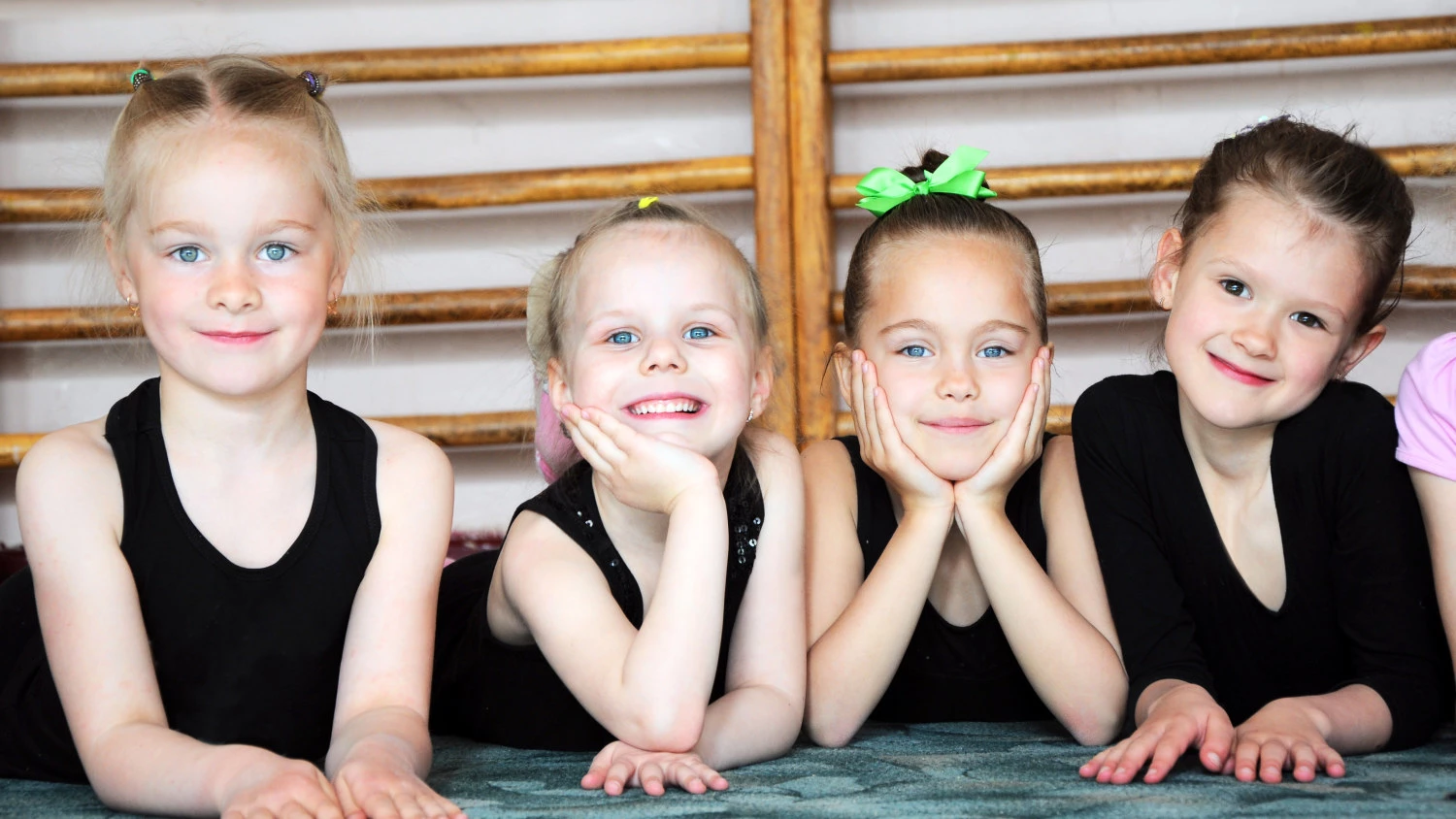 The benefits of yoga for kids extend into many facets of their lives, including the physical, mental and spiritual realms. Children's bodies and minds are much like soft clay or putty that can be shaped and molded as they grow into young adults. As adults we tend to be more rigid and less malleable, which is why it makes sense to start a practice like yoga at such an early age.
Children's yoga embraces the same theories and philosophies as adult yoga, but with a greater element of fun and playfulness. Classical yoga postures as well as breathing, relaxation and meditation are combined with story telling, games, dance and song.
Here are just some of the benefits of raising a yoga kid:
Yoga Enhances Flexibility in Children
Children's bodies have a natural capacity for flexibility, which means that a child who starts a practice like yoga early can extract much joy from being able to bend, twist and fold into weird and wonderful shapes. Many children today do not use their bodies to anywhere close to their full capacity, with television viewing and other sedentary activities taking up more and more of their days. A flexible body not only helps prevent muscular injuries and pain, but also helps promote mobility in the joints and balanced, healthy growth.
Yoga Builds Strength and Confidence in Children
Yogic postures like balancing on one leg, warrior poses, holding downward dogs and doing handstands can build tremendous strength in the limbs as a yoga kids learn to use their own body weight to balance. Back strengthening postures, like backbends and airplanes help build up the muscles surrounding the vertebrae, helping to both protect and strengthen the spine. The deep core abdominal muscles are also strengthened through children's yoga, helping to improve correct bad postural habits developed from sitting in chairs and hunching over books and computers. Yoga helps children develop a strong, graceful, and confident posture and bearing, which is reflected in greater inner strength and confidence.
Yoga Helps Build Concentration and Focus
Children today are bombarded with so many external stimuli, that they often become scattered and de-focused. Concentration suffers, school marks plummet and parents become frustrated with a distracted child. Yoga helps center a child's energy through teaching them to breathe more deeply, to sit still and to focus on the posture or task at hand. The class becomes like yoga therapy for scattered children.
Yoga Builds Greater Self-esteem in Children
Yoga training helps create stronger, longer and leaner muscles, helping to build a healthier looking physique from a young age, which bolsters a child's self-confidence. A yoga kid just feels better in his or her own skin. Beyond that, a strong, healthy body fosters a strong, balanced mind. Body and mind are not separate, but extensions of each other, and keeping the body strong and healthy is one of the best ways to build natural self-esteem and smoothe out the growth pangs of adolesence.
Try Yoga for Kids:
Almost there...
Sorry, we couldn't find anything...
Insomnia
Insomnia is more common than you may think. According to the Center for Disease…
Sep 26 –
Cancer
Neuropathy is one of the most common side effects of cancer treatments. But what…
Sep 26 – By: Cheryl Fenner Brown, C-IAYT, E-RYT 500
Depression & Anxiety
Time and time again, I find that Patanjali's Yoga Sutras offer invaluable insight into…
Sep 23 –