This signature kale salad recipe is going to be one of your new faves. Filled with phytonutrients, protein, fiber, and healthy fats, the colorful dish is like a giant nutrition party in your bowl!
*Serves 4
INGREDIENTS
1 bunch Lacinato (a.k.a. dinosaur) or curly kale, thick stems removed and leaves thinly sliced
4 cups shredded red cabbage (about 1 small head, quartered and cored)
2 navel oranges, clementines, or grapefruits peeled and segmented
1 small red onion, thinly sliced
1 large red bell pepper, cored, seeded and thinly sliced
2 carrots, shredded
⅓ cup sunflower seeds
1-2 tablespoons Dijon mustard
¼ cup freshly squeezed lemon juice
¼ cup olive oil
2 tablespoons fresh basil, chopped
1 tablespoon maple syrup
Sea salt & pepper to taste
NOTE: When in season, toss in some kumquats.
METHOD
In a large bowl, combine kale, cabbage, carrots, orange segments, onion, bell pepper and sunflower seeds. In a small bowl, whisk together mustard, lemon juice, olive oil, and maple syrup. Season with salt and pepper. Pour over the kale mixture and toss to coat. Serve immediately or refrigerate for up two days.
Reprinted with permission from Kale and Chocolate.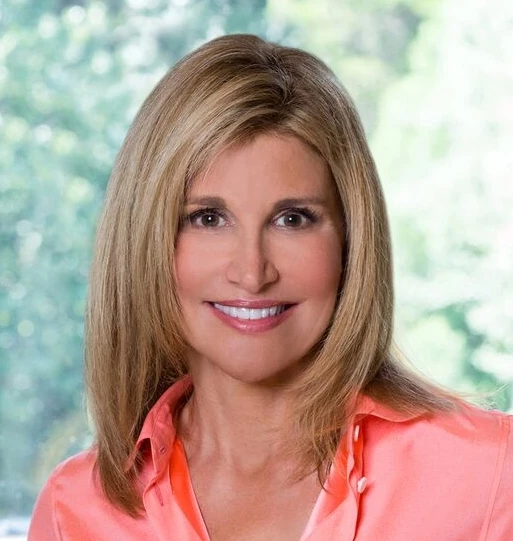 Elise Museles is an attorney turned Certified Eating Psychology & Nutrition Expert and creator of Kale & Chocolate.  A writer, speaker, teacher and healthy lifestyle advocate, she empowers people to reset their relationship with food & their bodies—by creating a happy, healthy, and ridiculously delicious Food Story. Elise is also the author of the newly released book, Whole Food Energy, (Barron's Educational Series, January 2016) and shares daily inspiration (and mouth-watering photos!) on FaceBook and Instagram.
Almost there...
Sorry, we couldn't find anything...
Insomnia
Insomnia is more common than you may think. According to the Center for Disease…
Sep 26 –
Depression & Anxiety
Time and time again, I find that Patanjali's Yoga Sutras offer invaluable insight into…
Sep 23 –
Yoga Practice Tips
Thunderbolt Pose (Vajrasana) and Hero's Pose (Virasana) are classic seated yoga postures with many…
Sep 22 –