Yoga Leads to Enhanced Body Image Study Shows
Women and men are constantly bombarded by images of air brushed, perfectly proportioned individuals. Sadly, these figures not only define our expectations, but also perpetuate suffering and negative self-image, particularly for those afflicted by body dysmorphic disorder – a condition in which an individual obsessively ruminates about perceived flaws in his or her appearance to the point of distress. A study published in Body Image suggests that yoga practice may help to increase positive-body image, and decrease the self-objectification that lies at the heart of body dissatisfaction.
Study on Positive Body Image and Yoga
Researchers in Australia recruited a sample of 320 female yoga practitioners between the ages of 22 and 75 years (mean – 51.16, SD = 12.34) to investigate the relationship between yoga and positive body image, and to test for differences among those studying either Iyengar or Bikram yoga. They also enlisted a comparison group of 127 female undergraduate university students (age 17-57 years, mean = 21.37, SD = 7.27) with no history of yoga involvement.
The women were asked to complete a series of questionnaires regarding physical activity, body image, self- objectification, desire for thinness, and embodiment – the extent to which a respondent experiences a mind-body connection after participating in physical activity. They also completed several items regarding their motivation for yoga practice. The average response rate for yoga practitioners was 54%, meaning that nearly half did not complete the survey.
Demographically, Iyengar yoga participants were significantly older on average than Bikram students. Members of both yoga groups tended to be older than college-aged controls. There were no differences in body mass index (BMI) among the 3 groups. On average, yoga practitioners identified themselves as being at the intermediate level, with an average of 9 years of experience.
Yoga Practitioners Have Enhanced Body Image
Compared to non-yoga participants, yoga students in both the Iyengar and Bikram groups had significantly higher positive body image and embodiment scores than non-yoga group women. Yoga practitioners also had significantly lower self-objectification ratings than non-yoga individuals. Yoga practitioners who indicated higher embodiment and less self-objectification also tended to have a more positive body image.
In general, Iyengar and Bikram yoga students responded similarly on all of the key outcome variables including positive body image, embodiment, self-objectification, and desire for thinness. Women in both groups indicated a desire to be thinner. Likewise, members of both groups endorsed increasing health and fitness, improving flexibility and muscle tone, and enjoyment as their primary motivation for practicing yoga.
Appearance-based reasons, including improving appearance and losing weight, were some of the lowest ranked items among yoga practitioners, however Bikram yoga participants endorsed appearance-related motivations more readily than those practicing Iyengar yoga.
In an era of significant objectification of the female form, findings from this study suggest that participating in a yoga practice may serve a protective factor for women. Yoga may enable women and girls to feel more connected to their bodies, be more aware of their body's needs, feel more physically empowered, and be able to respect and appreciate themselves. Yoga may also increase resiliency against eating disorders and a dysmorphic body image. Further studies are needed to determine whether these findings will be similar for men.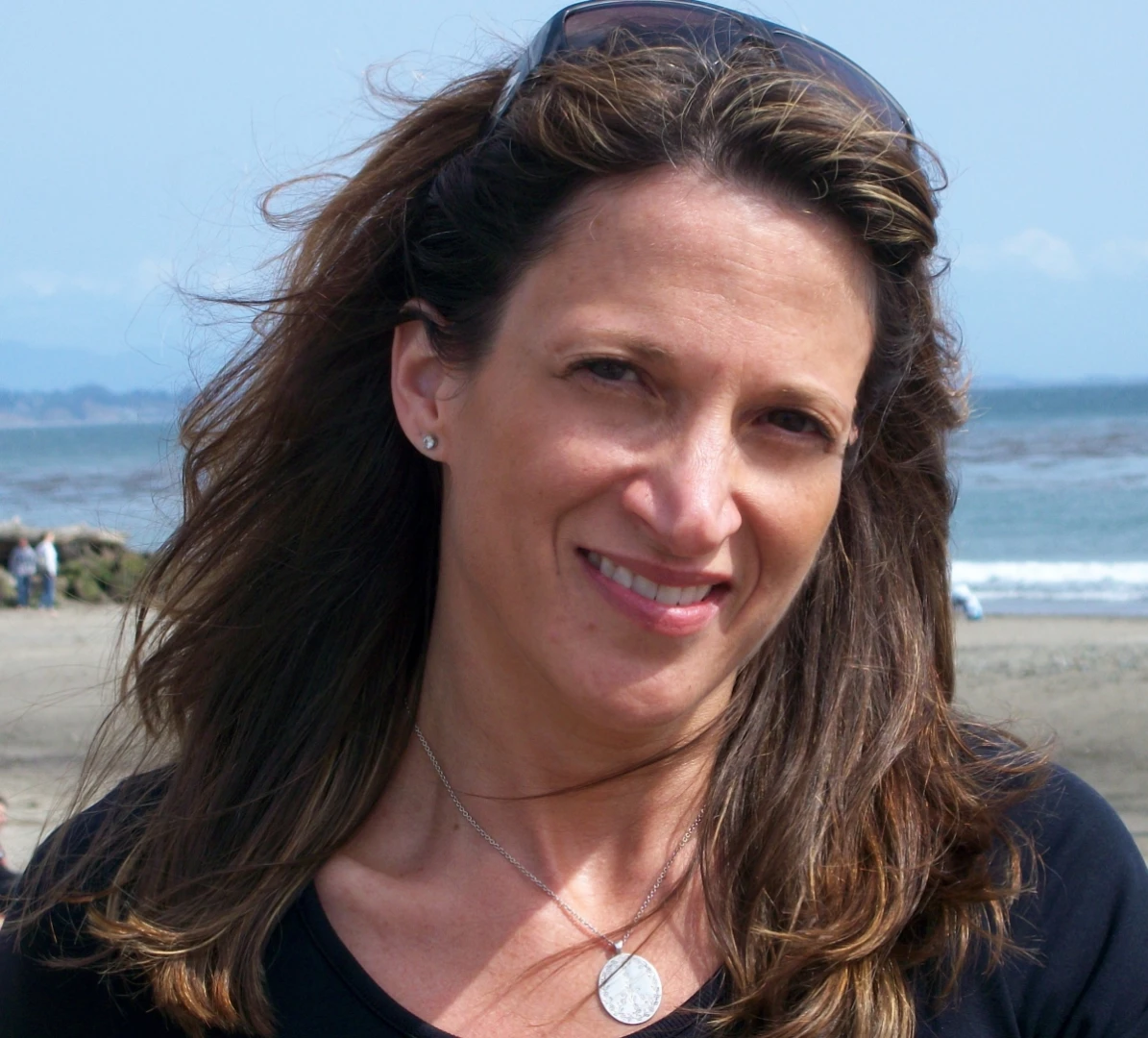 B Grace Bullock, PhD, E-RYT 500 is a psychologist, research scientist, educator, yoga and mindfulness expert and author of Mindful Relationships: Seven Skills for Success – Integrating the Science of Mind, Body and Brain. Her mission is to reduce stress, increase health and well-being and improve the quality of relationships. She offers classes, workshops, writing and research that combine the wisdom of applied neuroscience, psychophysiology, psychology and contemplative science and practice. Her goal is to empower individuals, groups, leaders and organizations to reduce chronic stress and increase awareness, attention, compassion, mindfulness and effective communication to strengthen relationships, release dysfunctional patterns and unlock new and healthy ways of being. Dr. Bullock is also the Founding Director and Principal Consultant of the International Science & Education Alliance, an organization devoted to exceptional research, program evaluation, assessment design, strategic planning and capacity building to support equity, programmatic diversity and scientific integrity, and promote effective leadership, decision-making and social change. Bullock is a Certified Viniyoga Therapist and Faculty at the Integrated Health Yoga Therapy (IHYT) Training program. She is the former Senior Research Scientist at the Mind & Life Institute and former Editor-in-Chief of the International Journal of Yoga Therapy. For more information see www.bgracebullock.com.
Sources
Mahlo, L & Tiggemann, M. (2016). Yoga and positive body image: A test of the Embodiment Model. Body Image, 18, 135-142.
Almost there...
Sorry, we couldn't find anything...
Stress Relief
Question: This fall, I have two family reunions coming up. Can you offer a…
Sep 30 –
Pose Library
Staff Pose (Dandasana) is typically practiced with the spine perpendicular to the floor, and…
Sep 29 –
Yoga Practice Tips
Revolved Triangle Pose (Parivrtta Trikonasana) is a powerful pose with many benefits. This yoga…
Sep 28 –