Zucchini Pasta with Pesto and Cherry Tomatoes
The heat is on! This colorful and satisfying recipe from Elise Museles keeps it light-just right for hot summer evenings.
Zucchini "pasta" is a staple in our house. There are multiple ways to prepare it so that you won't ever become tired of this nourishing favorite. The secret is in the sauce. We love serving it with this delicious, dairy-free pesto, especially because you can make the pesto the night before and have an easy and refreshing meal in a flash.
*Serves 4-6
INGREDIENTS
4 zucchinis, sliced or spiralized
2 cups fresh basil leaves, tightly packed (can use 1 cup spinach too for extra greens)
¼ cup olive oil, added until desired consistency (use more if necessary)
1 clove fresh garlic, roughly chopped
½ – 1 teaspoon sea salt
½ cup walnuts or pine nuts
black pepper to taste
1 cup cherry tomatoes, chopped in quarters
OPTIONAL: crushed red pepper flakes
METHOD
For the "pasta," use a julienne peeler or knife to make long, thin slices. If you own a spiralizer, that's the least labor intensive way to make the noodles.
Combine basil, nuts and garlic in a food processor and combine until coarsely ground. Slowly drizzle in olive oil and process. Add enough olive oil to keep it moist. Next, add salt and pepper to taste. Cover zucchini with pesto and top with chopped tomatoes. Store remaining pesto in a tightly sealed container for four days. Dig in and enjoy!
NOTE: This "pasta" can also be served warm. Heat a pan with some olive oil and add the zucchini. Cook for 3-4 minutes adding in the tomatoes and pesto for the last minute. Eat immediately.
Reprinted with permission from kaleandchocolate.com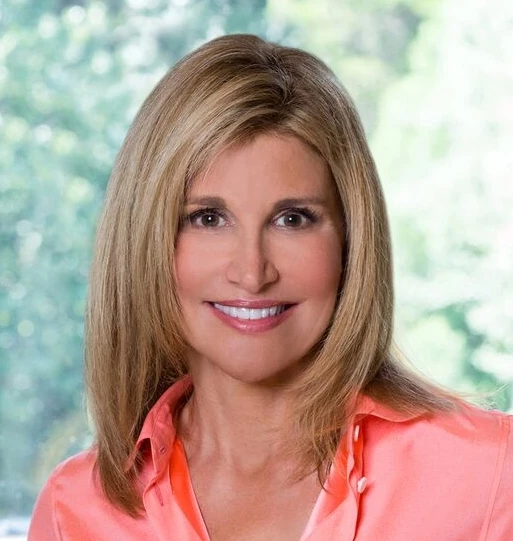 Elise Museles is an attorney turned Certified Eating Psychology & Nutrition Expert and creator of Kale & Chocolate.  A writer, speaker, teacher and healthy lifestyle advocate, she empowers people to reset their relationship with food & their bodies—by creating a happy, healthy, and ridiculously delicious Food Story. Elise is also the author of the newly released book, Whole Food Energy, (Barron's Educational Series, January 2016) and shares daily inspiration (and mouth-watering photos!) on FaceBook and Instagram.
Almost there...
Sorry, we couldn't find anything...
Yoga Research
A few times, I've been accused of having an anti-vinyasa agenda and divisively pitting…
Oct 03 –
Pose Library
Utthita Trikonasana (Extended Triangle Pose) is a foundational standing yoga posture that is ubiquitous…
Oct 02 –
Beginning Yoga
What are the best backbend prep poses, and why should we practice them? Backbending…
Oct 02 – By: Kathryn Boland, R-CYT, R-DMT