Robert Downey, Jr.'s New Hobby – Yoga!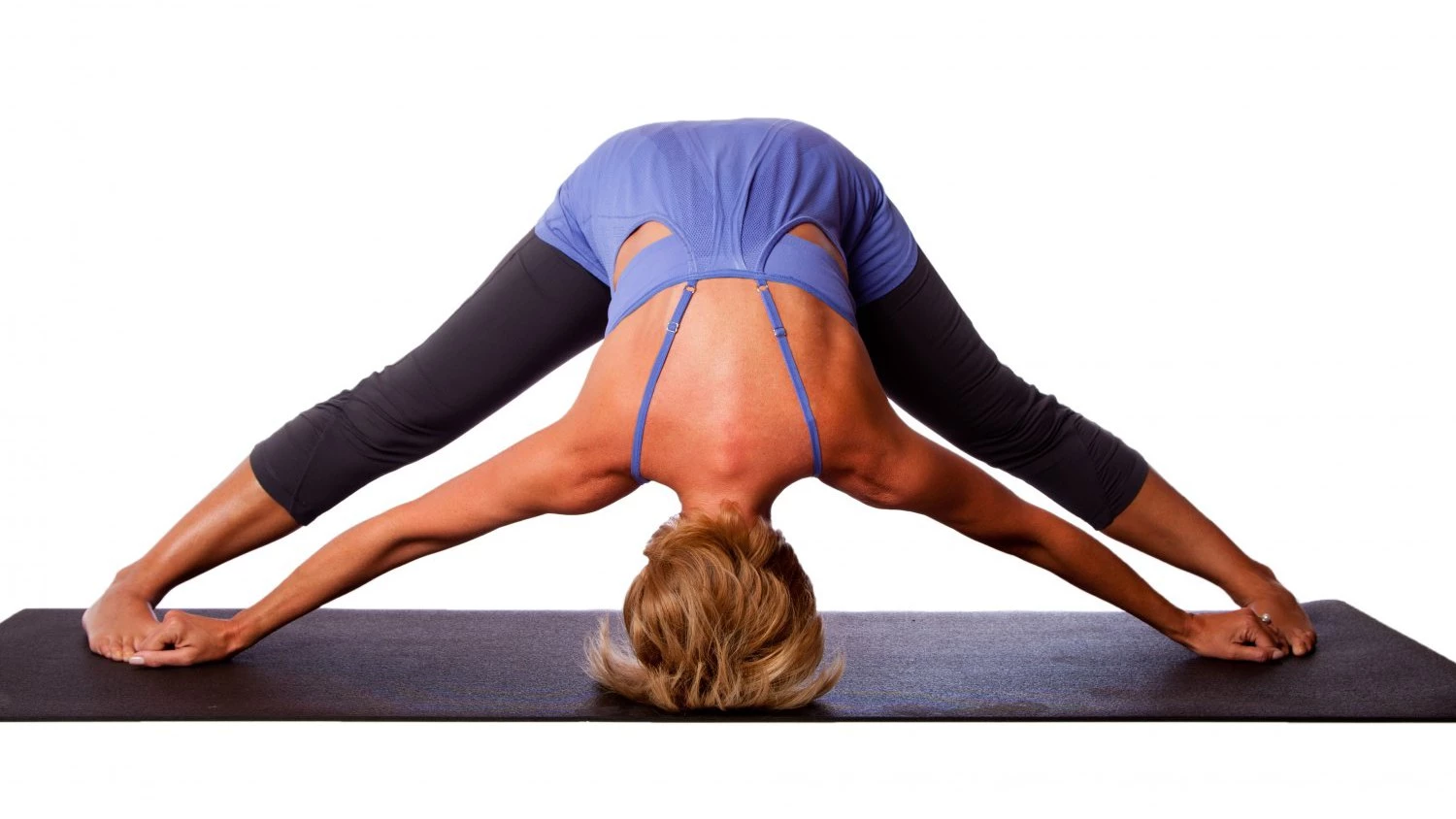 Hollywood actor Robert Downey Jr., in addition to starring in movies like Tropic Thunder, Iron Man, and Sherlock Holmes, has recently been busy with another new hobby – yoga!
Robert Downey Jr., who hasn't always been on the spiritual path and has suffered from drugs and addiction, has recently discovered the balancing effects that yoga has on his mind and body, and he can't stop talking about it.
Downey Jr. credits his miraculous comeback to his yoga teacher, Vinnie Marino, who also overcame a battle with addiction to become one of LA's most prestigious yoga teachers.
Comeback kid Downey Jr. appeared on the cover of the January/February 2012 issue of Men's Fitness to talk about his yoga practice and was quoted in TIME magazine:
He's fit, mellow and reflective after a morning of power-flow yoga with his teacher Vinnie Marino, part of what could be called Team New Downey, a large coterie that includes yogis, massage therapists, martial-arts instructors and people who know about herbs.
"I need a lot of support," Downey says, "like Lance Armstrong. Life is really hard, and I don't see some active benevolent force out there. I see it as basically a really cool survival game. You get on the right side of the tracks, and you now are actually working with what some people would call magic. It's not. It's just you're not in the f___ing dark anymore, so you know how to get along a little better, you know?"
Iron man RDJ is not the first celebrity to find relief from an addiction through yoga practice. Stars like Mariel Hemingway and Marianne Faithful were among the first to speak out about using yoga to overcome addictions.
See also TV anchor Anita Lopez story of how yoga helped her battle depression and a pain killer addiction.
What drives the transformative powers of yoga? Check out this interview with Anusara yoga founder John Friend in which he muses about The Radical Quantum Shift of Yoga.
Almost there...
Sorry, we couldn't find anything...
Yoga Research
A few times, I've been accused of having an anti-vinyasa agenda and divisively pitting…
Oct 03 –
Pose Library
Utthita Trikonasana (Extended Triangle Pose) is a foundational standing yoga posture that is ubiquitous…
Oct 02 –
Beginning Yoga
What are the best backbend prep poses, and why should we practice them? Backbending…
Oct 02 – By: Kathryn Boland, R-CYT, R-DMT