5 Reasons to Take a Yoga Teacher Training—Even if You Don't Want to Teach
Yoga teacher trainings are more popular than ever, but you may be surprised to learn that not all aspiring yoga trainees signed up to become yoga teachers. Why invest in a program devised to teach you how to become a yoga teacher? Let's take a look at five reasons—other than a desire to teach—to take a yoga teacher training.
1. Deepening Your Yoga Knowledge
The confines of a yoga class can only teach you so much about the postures, philosophy, and anatomy of yoga. Yoga teacher training offers you the knowledge and space to explore the intricacies of yoga alignment, to read and discuss philosophical yoga texts and understand some basic anatomy and how it applies to yoga. You may also come across new information that you don't cover in class, such as meditation, Sanskrit, and Ayurveda. If you love yoga and want to learn more, yoga teacher training is undoubtedly the place to do it, even if you have no intention of ever teaching.
2. Cultivating A Dedicated Practice
Having a consistent and dedicated yoga practice is absolutely one of the greatest benefits that come out of having participated in a yoga teacher training. In addition to some long weekends, most yoga programs require students to take a hefty number of classes each week. Your once-a-week schedule has now multiplied, making your body and mind stronger and more flexible than ever before. It's an excellent motivator for a currently sluggish practice.
3. Finding Like-Minded Companions
There is something inside of every one of us that wants to dive deeper into some areas of our lives. For those who want to go down a positive, self-exploratory path, yoga teacher training can be the perfect path. Although not everyone thinks exactly the same, you will undoubtedly find like-minded individuals that want to discuss the philosophy life and get geeky about the external rotation of the femur in Virabhadrasana II (Warrior II Pose). Some of your classmates will be a great source of support throughout the intensity of the training and outside the classroom. These friendships can often last much longer than the duration of the training and will certainly have a special place in your heart as you look back on this transformative time in your life.
4. Personal Space to Grow
Yoga teacher training can be a place for you to reconnect with yourself and others. Training is a time when work, family, and other stressors get put aside so that you can concentrate on an area of your life where you feel full of joy and vitality. Sometimes there isn't enough of that refueling positivity and growth in everyday life. So to give yourself the gift of personal space where you can be a thriving student, and escape any of your regularly held titles, can be transformative and therapeutic to your soul.
5. Working on Life and Professional Skills
Yoga teacher training teaches you how to become a yoga teacher, but it also helps you to hone in on life and professional skills that you may not have expected to learn in this type of program. After all, you are standing in front of a group of people and leading them in a pose, which requires you to project your voice while eloquently enunciating your verbal cues. You will begin the study of observing and reading your students. Critical thinking skills are apparent in how you devise your sequencing and propping. Other skills that are learned and practiced in yoga teacher training include time management, conflict resolution, customer service, handling the dynamics of a classroom, problem-solving, and organization.
After reading these five reasons, other than teaching, to take a yoga teacher training, you may suspect that teaching yoga involves a lot more than transmitting information or leading someone through Warrior II. Yoga teacher training is transformative in that your perspective shifts. And you can apply your yoga skills to your personal life, professional life, and of course, to teaching a yoga class. I've taught many students who never had the intention of teaching yoga but wanted to participate in the training for the sheer joy of learning. Some of these students ended up being among the most inspiring yoga teachers I know.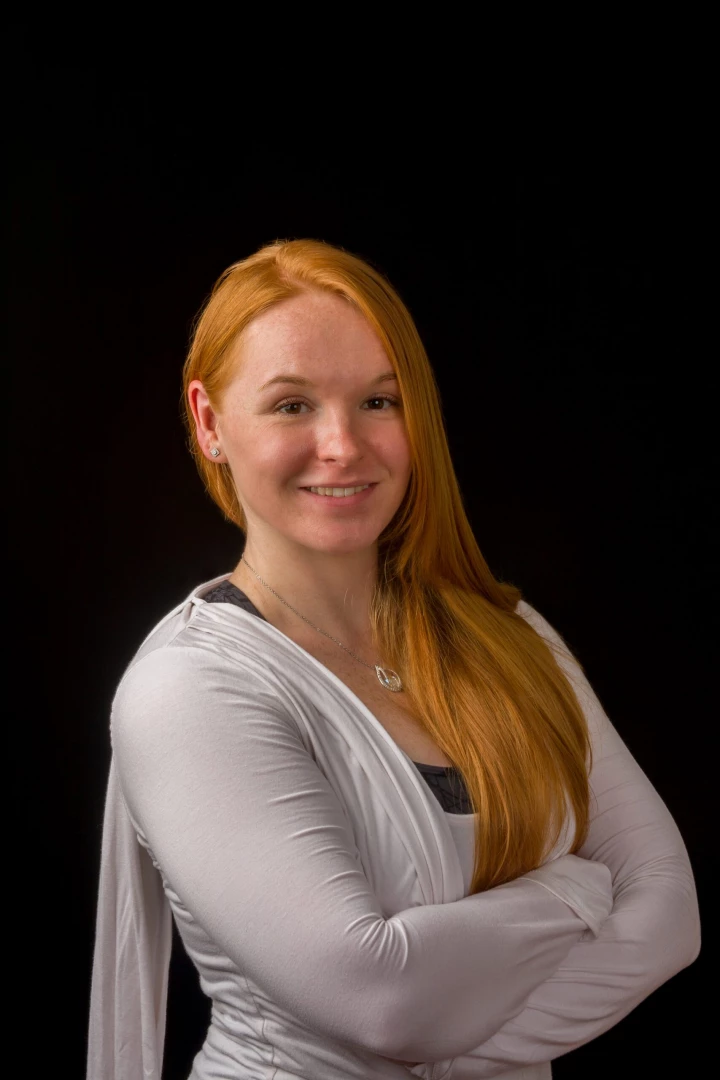 Allison Jeraci, E-RYT 500, RPYT, is a vinyasa-based yoga teacher, fascinated by the intricate relationship between the mind and body. She offers a range of alignment-focused classes touching on anatomy, philosophy, and creative propping with a mindful approach.  In addition to teaching group classes and managing the Yoga Culture studio in Danbury, CT, she also teaches at Open Door Family Medical Center in Westchester, NY, empowering mothers-to-be with prenatal yoga classes and childbirth education. You can find her @allisonschleck on Instagram and www.allisonrayjeraci.com.
Almost there...
Sorry, we couldn't find anything...
Pose Library
Staff Pose (Dandasana) is typically practiced with the spine perpendicular to the floor, and…
Sep 29 –
Yoga Practice Tips
Revolved Triangle Pose (Parivrtta Trikonasana) is a powerful pose with many benefits. This yoga…
Sep 28 –
Insomnia
Insomnia is more common than you may think. According to the Center for Disease…
Sep 26 –