Richard Miller on Developing Interoception: The Power of Body Sensing in Yoga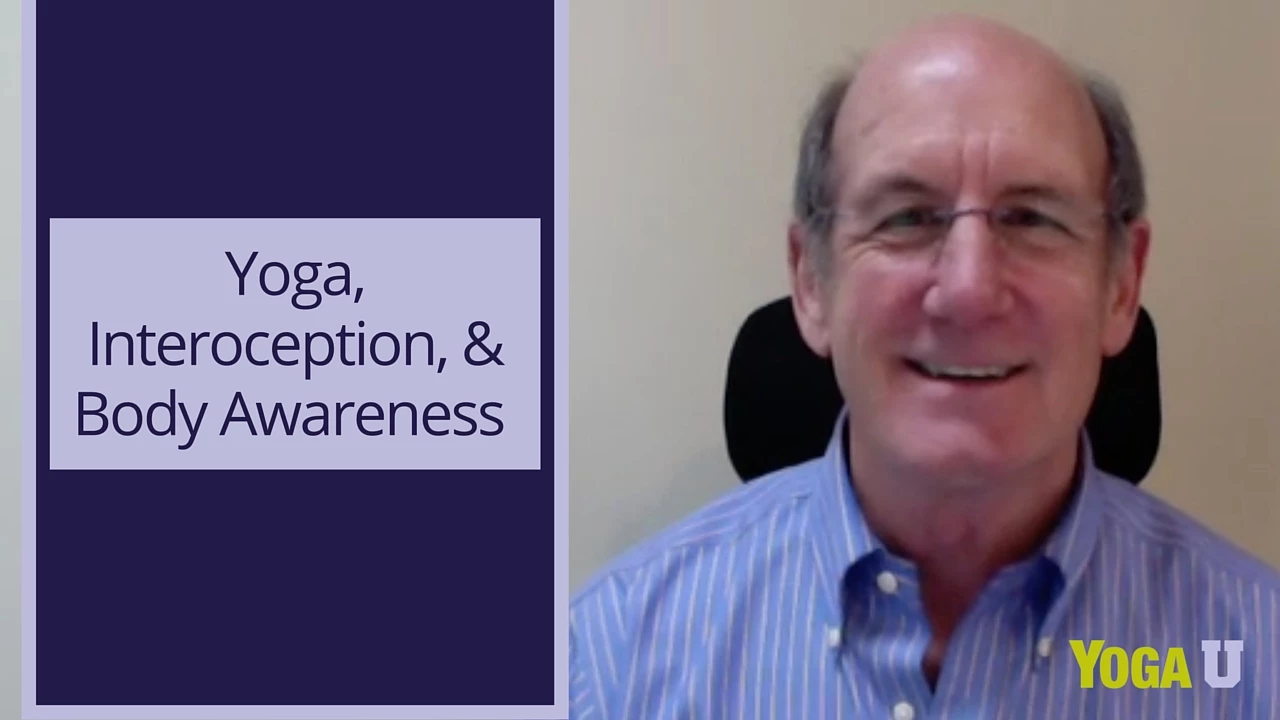 Are you looking for ways to deepen your yoga practice and experience a whole new level of mind body integration? Attuning to the sensations in your body during your yoga practice offers a powerful gateway to connecting with the junction point between mind and body, explains iRest founder and yoga therapist Richard Miller in this interview.
BodySensing Yoga
If we can let go of our preconceptions and dive into the level of pure, experienced sensation, we can begin to experience the world as it truly is: an unlimited expanse of vibration; a contraction of the awareness in which it lives. 
This is the power of BodySensing Yoga. Richard describes how body sensing offers a profound way to nourish mind and body and deepen into your extended, universal being.
Free Interview with Richard Miller
Watch the interview below, or download the FREE audio file for later listening here:
Interesting in Learning More? Check Out Ricahrd's course on YogaUOnline on the art of developing BodySensing:
Almost there...
Sorry, we couldn't find anything...
Insomnia
Insomnia is more common than you may think. According to the Center for Disease…
Sep 26 –
Cancer
Neuropathy is one of the most common side effects of cancer treatments. But what…
Sep 26 – By: Cheryl Fenner Brown, C-IAYT, E-RYT 500
Depression & Anxiety
Time and time again, I find that Patanjali's Yoga Sutras offer invaluable insight into…
Sep 23 –