Meditation May Change The Brain's Response To Stress, Study Shows
Chronic stress kills. Decades of research show that high levels of persistent stress undermine every system in the body, increasing the risk for disease, diminished quality of life, and poor mental health including psychiatric illness and dementia. A study in Biological Psychiatry shows that mindfulness practices may help to break this pernicious cycle.
Mindfulness Increases Healthy Brain Function
This randomized controlled trial examined the effects of an intensive dose of mindfulness meditation training on the brain's Default Mode Network (DMN), which is sometimes referred to as "monkey mind." The DMN is represented by a number of highly interconnected structures in the brain, including the posterior cingulate cortex, dorsolateral and medial prefrontal cortex, angular gyrus, precuneus and hippocampus.
The DMN is associated with 3 primary functions. These include: self-referencing, thinking about others, and recalling the past and anticipating future events. Research shows that this network is particularly susceptible to fear and stress, as well as excessive rumination and mind wandering.  Research also proposes that the DMN may play an important role in a number of psychological conditions including depression, chronic pain, schizophrenia, autism spectrum disorders and Alzheimer's disease.
In this study, researchers at Carnegie Mellon University randomly assigned 35 "highly stressed" job-seeking participants to an intensive, 3-day, residential mindfulness meditation retreat or a 3-day relaxation retreat.
Resting brain scans and blood tests were taken immediately before and after the retreats, and blood was again drawn at 4-month follow-up. The brain scans taken after the retreat showed increased resting-state functional connectivity of the DMN region associated with attention and executive control in the meditation group but not those in the relaxation condition. 
Mindfulness Reduces Bio-Marker of Inflammation
What's more, individuals in the meditation group had reduced levels of the inflammatory bio-marker, interleukin-6. This suggests that meditation may lend itself to increased executive control and stress regulation in addition to improving stress-related health outcomes like inflammation.
In a previous study, Judson Brewer, Director of Research at the Center for Mindfulness at the University of Massachusetts, found that the DMN was "relatively deactivated" in experienced meditators, suggesting that mindfulness may reduce mind wandering and possibly rumination. This lends support for the hypothesis that meditation may strengthen brain networks associated with executive control, emotion-regulation and stress modulation.
According to the World Health Organization, worker stress costs American businesses approximately $300 billion dollars per year, predominantly in the form of higher healthcare costs, employee absence and reduced productivity. These costs are ten-fold when considering the enormous psychological toll that stress-related disease takes on individuals and families. That makes the results of this study particularly encouraging for those managing chronic stress and dealing with stress-related inflammatory illnesses.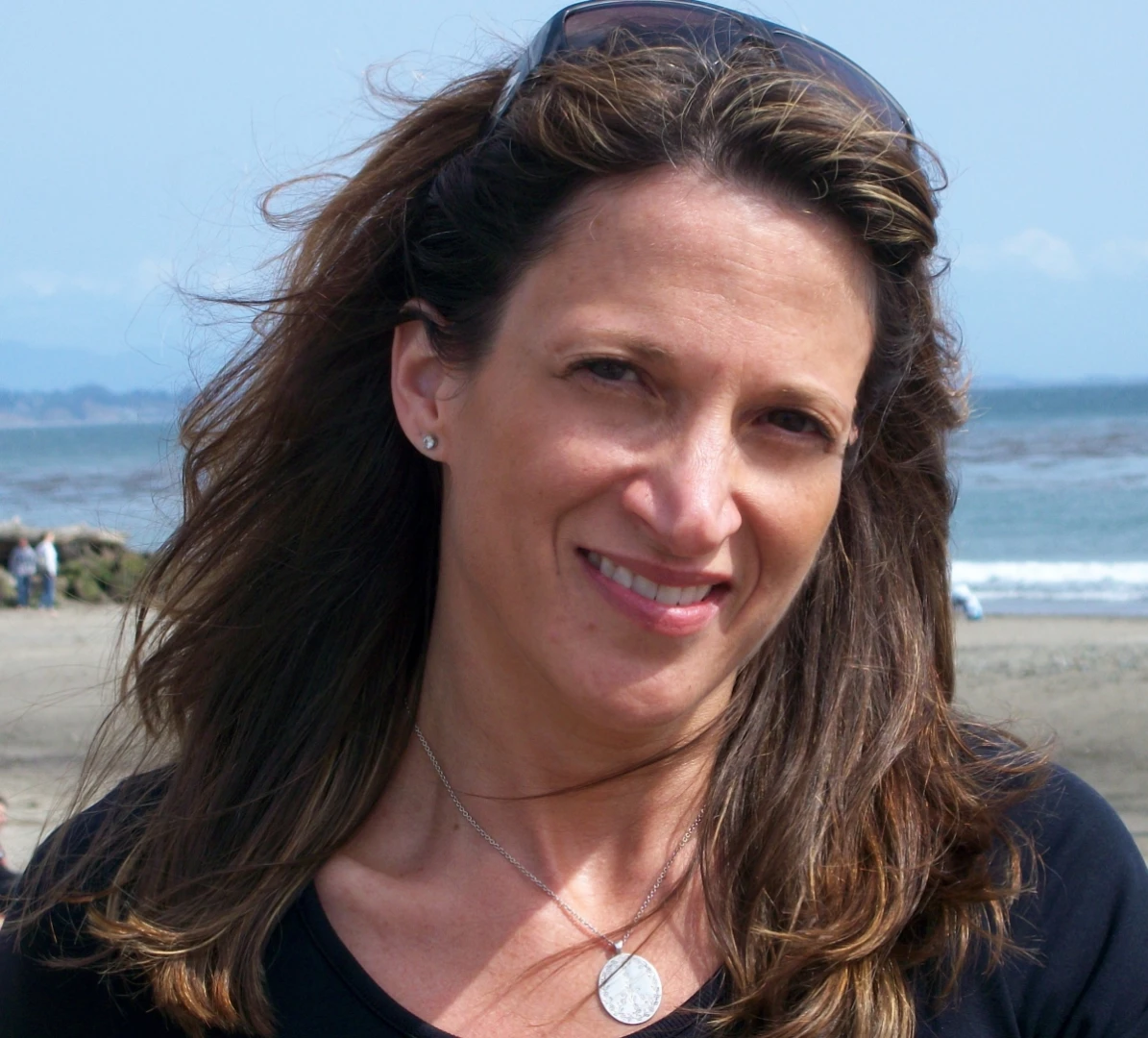 B Grace Bullock, PhD, E-RYT 500 is a psychologist, research scientist, educator, yoga and mindfulness expert and author of Mindful Relationships: 7 Skills for Social Change. Her mission is to reduce stress, increase health and wellbeing and improve the quality of relationships. She offers classes, workshops, writing and research that combine the wisdom of applied neuroscience, psychophysiology, psychology and contemplative science and practice. Her goal is to empower individuals, groups, leaders and organizations to reduce chronic stress and increase awareness, attention, compassion, mindfulness and effective communication to strengthen relationships, release dysfunctional patterns and unlock new and healthy ways of being. Dr. Bullock is also the Founding Director and Principal Consultant of the International Science & Education Alliance, an organization devoted to exceptional research, program evaluation, assessment design, strategic planning and capacity building to support equity, programmatic diversity and scientific integrity, and promote effective leadership, decision-making and social change. Bullock is a Certified Viniyoga Therapist and Faculty at the Integrated Health Yoga Therapy (IHYT) Training program. She is the former Senior Research Scientist at the Mind & Life Institute and former Editor-in-Chief of the International Journal of Yoga Therapy. For more information see www.bgracebullock.com.
Source:
J. David Creswell PhD, Adrienne A. Taren MD, Emily K. Lindsay MA, Carol M. Greco PhD, Peter J. Gianaros PhD, April Fairgrieve BS, Anna L. Marsland PhD, Kirk Warren Brown PhD, Baldwin M. Way PhD, Rhonda K. Rosen LCSW, Jennifer L. Ferris MA, (2016). Alterations in resting state functional connectivity link mindfulness meditation with reduced interleukin-6: a randomized controlled trial, Biological Psychiatry, http://dx.doi.org/10.1016/j.biopsych.   2016.01.008
Almost there...
Sorry, we couldn't find anything...
Pose Library
Staff Pose (Dandasana) is typically practiced with the spine perpendicular to the floor, and…
Sep 29 –
Yoga Practice Tips
Revolved Triangle Pose (Parivrtta Trikonasana) is a powerful pose with many benefits. This yoga…
Sep 28 –
Insomnia
Insomnia is more common than you may think. According to the Center for Disease…
Sep 26 –