Mindfulness May Create Happier Relationships, Study Shows
Most people practice yoga and mindfulness because it makes them feel good. A meta-analysis published in the Journal of Human Sciences and Extension finds that higher levels of mindfulness may also be linked to happier, more satisfying relationships.
Meta-analysis on Mindfulness
The meta-analysis examined 12 published and unpublished (doctoral dissertation) reports of research conducted between 2005 and 2014 in which the association between mindfulness and relationship satisfaction was assessed. Of the studies included, two contained a mindfulness intervention. 
Data from the 12 publications provided consistent empirical evidence that more mindful individuals report higher relationship quality. This finding is important in that yoga and mindfulness are often taught as solitary practices. There are exceptions including loving kindness meditations and aikido communication, which emphasize caring for others, however mindfulness practices are generally considered sole pursuits.
This meta-analysis reveals that yoga and mindfulness practices may also have relational significance. Indeed, it makes sense that the capacities like attention, awareness, self-regulation, acceptance and loving kindness, that are associated with mindfulness, would translate into relationship experience.
Yoga and Mindfulness Can Enhance Relationship-Related Brain Activity
Although we still have yet to understand exactly how this works, emerging brain research provides some interesting clues. Studies find that those who engage in regular mindfulness practices, like meditation and yoga, show structural and functional change in brain regions such as the prefrontal cortex, which is linked to enhanced empathy, compassion and kindness.
Meditation has also been related to alterations in the activation of the anterior and medial cingulate cortex, which is associated with the capacity to purposefully direct attention, control impulses and engage in adaptive behaviors under challenging circumstances. It is also correlated with improved learning, memory and self-awareness.
One of the greatest benefits of mindfulness practice may be in its proposed effects on the amygdala, the brain's emotion processing center. Specifically, practices like meditation are linked to reductions in both the volume of the amygdala as well as its connection with the prefrontal cortex. Taken together this suggests that mindfulness practices may support emotion regulation and decrease reactivity, which are both important tools for cultivating and sustaining relationships.
Regardless of your motivation for practicing yoga, meditation, tai chi or other mindfulness activities, there's a good chance that your are positively impacting not only your brain, but your relationship with yourself and others as well.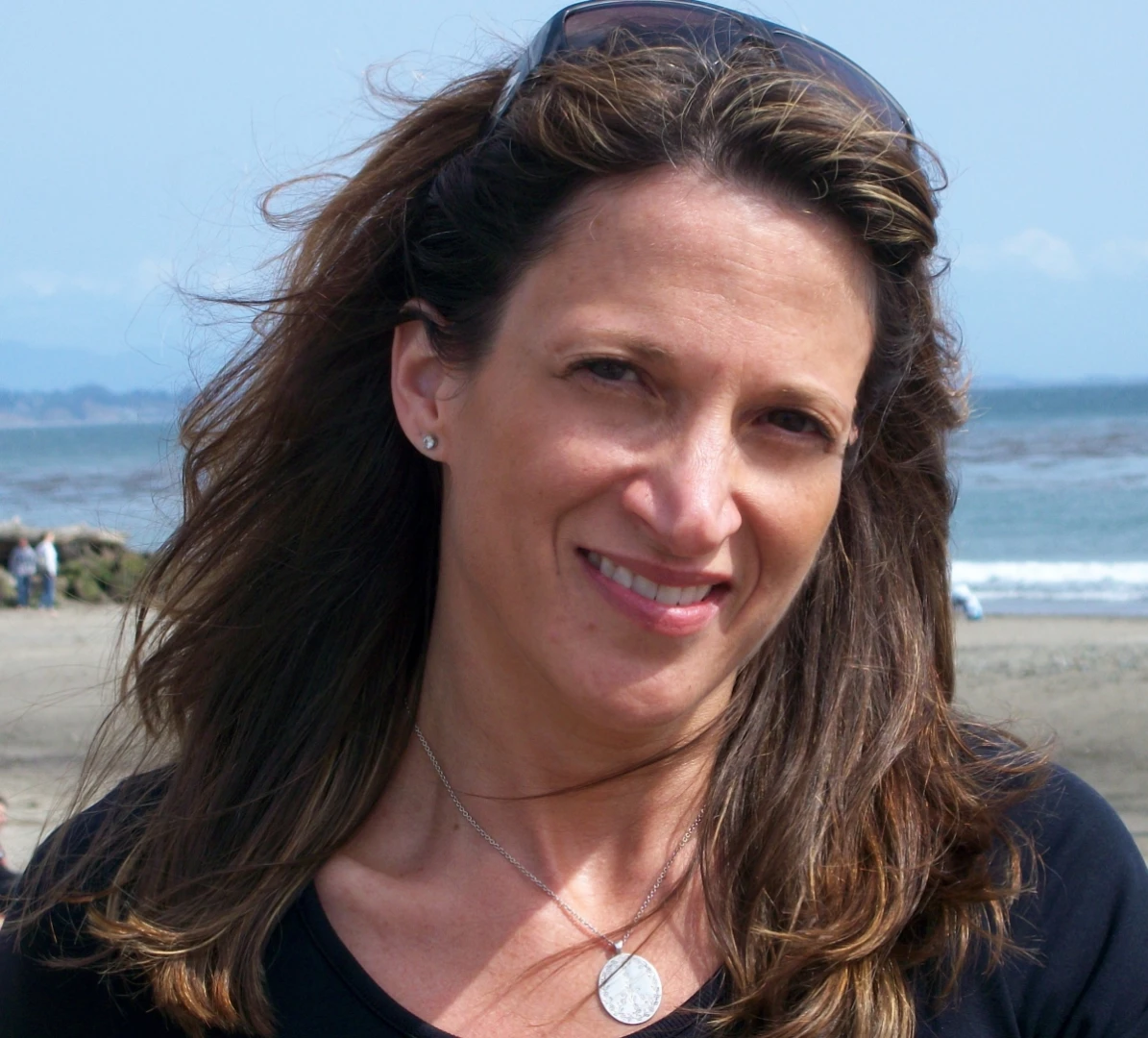 B Grace Bullock, PhD, E-RYT 500 is a psychologist, research scientist, educator, yoga and mindfulness expert and author of Mindful Relationships: 7 Skills for Social Change. Her mission is to reduce stress, increase health and well-being and improve the quality of relationships. She offers classes, workshops, writing and research that combine the wisdom of applied neuroscience, psychophysiology, psychology and contemplative science and practice. Her goal is to empower individuals, groups, leaders and organizations to reduce chronic stress and increase awareness, attention, compassion, mindfulness and effective communication to strengthen relationships, release dysfunctional patterns and unlock new and healthy ways of being. Dr. Bullock is also the Founding Director and Principal Consultant of the International Science & Education Alliance, an organization devoted to exceptional research, program evaluation, assessment design, strategic planning and capacity building to support equity, programmatic diversity and scientific integrity, and promote effective leadership, decision-making and social change. Bullock is a Certified Viniyoga Therapist and Faculty at the Integrated Health Yoga Therapy (IHYT) Training program. She is the former Senior Research Scientist at the Mind & Life Institute and former Editor-in-Chief of the International Journal of Yoga Therapy. For more information see www.bgracebullock.com.
Sources
McGill, J., Adler-Baeder, F. & Rodriguez, P. (2016). Mindfully in love: A meta-analysis of the association between mindfulness and relationship satisfaction. Journal of Human Sciences and Extension, 4 (1), 89-101.
Bullock, B.G. (in press). Mindful relationships: Seven skills for change. Integrating the science of mind, body and brain. Handspring Publishing.
Almost there...
Sorry, we couldn't find anything...
Yoga Practice Tips
Revolved Triangle Pose (Parivrtta Trikonasana) is a powerful pose with many benefits. This yoga…
Sep 28 –
Insomnia
Insomnia is more common than you may think. According to the Center for Disease…
Sep 26 –
Cancer
Neuropathy is one of the most common side effects of cancer treatments. But what…
Sep 26 – By: Cheryl Fenner Brown, C-IAYT, E-RYT 500