Yoga In Schools Improves Health According To New Research Review
A recent survey suggests that roughly 80% of children and adolescents will have some form of psychological problem by age 21. Many of these conditions, like depression and anxiety are rooted in chronic stress. This is one reason why more schools are turning to yoga to improve the health of American youth according to a new review of the research published in Annals of the New York Academy of Sciences.
Yoga Research Review
The review examined all of the published peer reviewed research in which yoga was used as a school-based intervention for the general population. A total of 47 publications in which yoga was used in preschool (n= 1), elementary schools (n= 18), middle schools (n= 7) and high schools (n= 13), as well as both elementary and middle schools (n= 6) and both middle school and high schools (n= 2) were included in the final analysis.  Sample sizes in these studies ranged from 20-660 students (median = 74). The majority were conducted in the United States (30) and India (15) and published after 2010.
Research designs for these studies included randomized controlled trials (57%), non-randomized controlled trials (15%), uncontrolled trials (19%) and qualitative research (9%). In spite of the use of randomized controlled trials, which are generally considered to be the most empirically rigorous of research designs, some studies suffered from methodological problems, which is common in school-based research in which randomization of students to an intervention or non-intervention condition can be particularly challenging.
As is typical for yoga studies, there was a tremendous degree of variability in the types of yoga interventions used as well as their format, content and length. The overwhelming majority of yoga programs were delivered during school hours (85%) as opposed to before or after school. Program length ranged from 1 to 52 weeks, with the number of sessions ranging from 5 to 100. Similarly, the duration of each session was highly variable, lasting from 4 to 180 minutes. The high degree of inconsistency of yoga "dosage" makes it difficult to assess or conclude the overall impact of yoga in schools as it may be affected by time of session or program duration.
Despite the inconsistency in program delivery, 62% of the studies reviewed used some sort of formal school-based yoga program. The remainder of studies relied on interventions developed by the researchers or their team. Similar to the "dosage" problem, the high degree of heterogeneity of yoga programs makes it difficult to compare results across studies or to understand which particular aspects of these programs may have been most effective in school settings.
Yoga In Schools Helps Reduce Student Psychological Problems
In general, yoga interventions in schools have been helpful across a wide variety of child and adolescent outcomes. Studies find that students report improvements in stress reduction, mood, self-control, self-regulation, emotion-regulation, self-esteem, happiness, positive health, nonviolence, truthfulness, relaxation and even working memory. In addition to these positive effects, studies also showed decreases in self-reported depression, anxiety, stress, aggression, intrusive thoughts, alcohol use, and other psychosocial problems. It should be noted that self-report questionnaires may provide a biased perspective of student outcomes.
To circumvent this problem, some studies also included teacher reports of student behavior. These studies show positive effects in teacher-rated student social-emotional skills, mood, classroom behavior, performance, attention, social skills, concentration, and stress management. In addition, school records and academic test data show that some students demonstrated improvements in academic performance following a yoga intervention.
There are also several studies that report changes in physiological and cognitive outcomes including increased heart rate variability, decreased cortisol concentration, improved respiratory muscle and abdominal strength, greater flexibility, improved planning and execution of cognitive tasks, and even declines in physiological stress reactivity.
Yoga In Schools Also Benefits Teachers
Although most of the yoga research in schools examines the effects on student outcomes, this review also found several studies of yoga for teachers and school staff. In one study of a stress management program for school employees, results showed significant decreases in mental and physical stress and increases in cheerfulness, calmness and comfort.
A study of middle school teachers noted self-reported increases in mindfulness, positive mood, classroom management, distress tolerance and several physical indicators of stress following a brief, daily intervention. Another study found a trend toward lowered perceived stress and emotional exhaustion among educators.
The field of yoga research is relatively new and largely underfunded. As a result, many studies use less than optimal research designs and rely predominantly on self-reports to assess outcomes of interest. Further, there is considerable heterogeneity in the types of yoga interventions used, and we know little about intervention fidelity, implementation and the optimal "dose" of yoga required to have a meaningful effect.
Authors of this systematic review noted that some of the controlled studies reported no significant student improvements in addition to higher negative mood states and stress ratings following a yoga intervention. It is possible that these effects occurred because participants became increasingly more aware of their psychological state as a function of yoga education rather than being harmed by it. More research will be required to bear this out.
In general, this review of the published evidence suggest that school-based yoga programs may be helpful in reducing student and teacher stress and increasing mood, health, performance and pro-social behavior. This is great news for those hoping to gain support for bringing yoga into the classroom.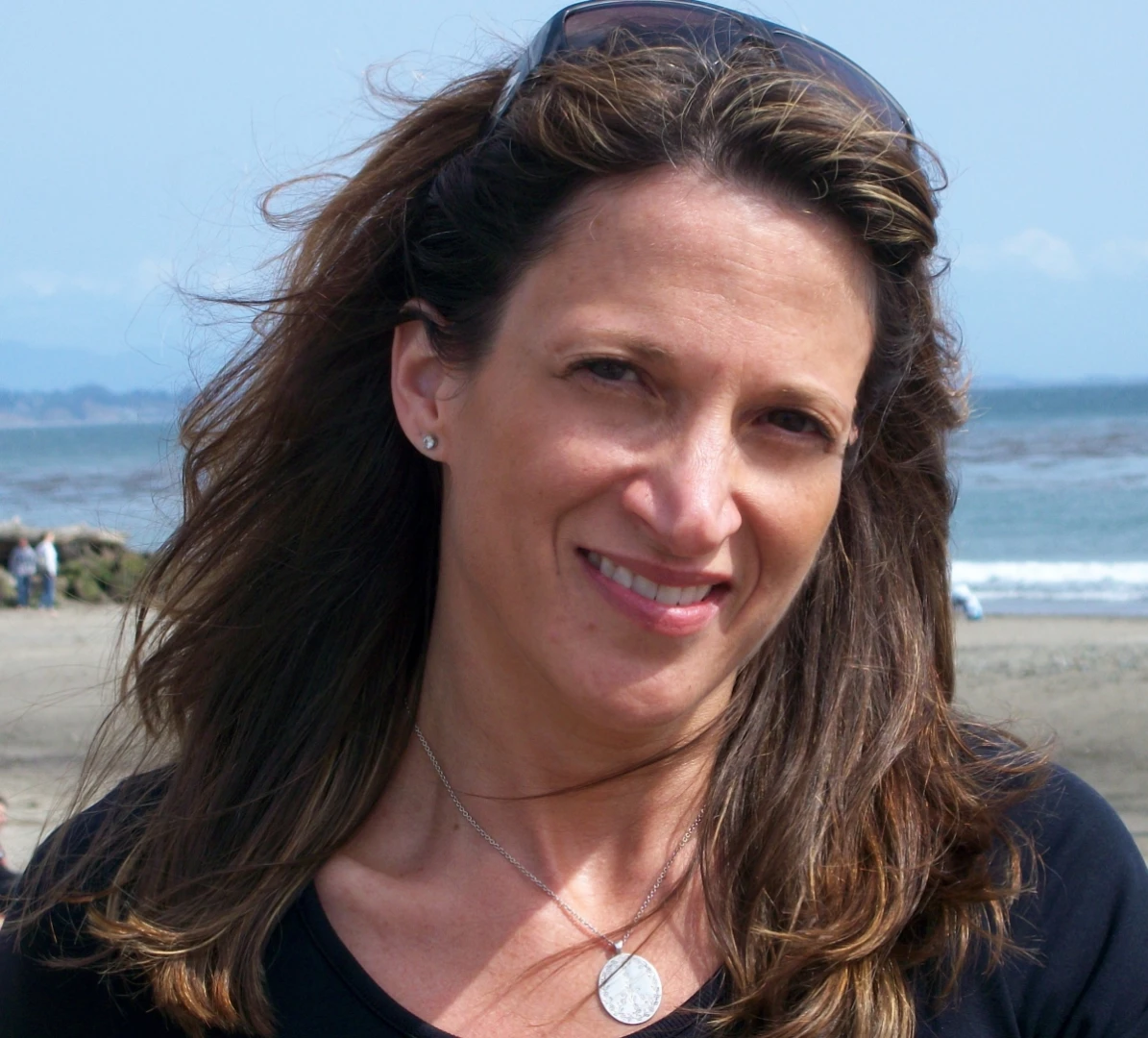 B Grace Bullock, PhD, E-RYT 500 is a psychologist, research scientist, educator, yoga and mindfulness expert and author of Mindful Relationships: 7 Skills for Social Change. Her mission is to reduce stress, increase health and well-being and improve the quality of relationships. She offers classes, workshops, writing and research that combine the wisdom of applied neuroscience, psychophysiology, psychology and contemplative science and practice. Her goal is to empower individuals, groups, leaders and organizations to reduce chronic stress and increase awareness, attention, compassion, mindfulness and effective communication to strengthen relationships, release dysfunctional patterns and unlock new and healthy ways of being. Dr. Bullock is also the Founding Director and Principal Consultant of the International Science & Education Alliance, an organization devoted to exceptional research, program evaluation, assessment design, strategic planning and capacity building to support equity, programmatic diversity and scientific integrity, and promote effective leadership, decision-making and social change. Bullock is a Certified Viniyoga Therapist and Faculty at the Integrated Health Yoga Therapy (IHYT) Training program. She is the former Senior Research Scientist at the Mind & Life Institute and former Editor-in-Chief of the International Journal of Yoga Therapy. For more information see www.bgracebullock.com.
Sources
Khalsa, S.S. & Butzer, B. (2016). Yoga in school settings: a research review. Annals of the New York Academy of Sciences. doi: 10.1111/nyas.13025
Almost there...
Sorry, we couldn't find anything...
Stress Relief
Question: This fall, I have two family reunions coming up. Can you offer a…
Sep 30 –
Pose Library
Staff Pose (Dandasana) is typically practiced with the spine perpendicular to the floor, and…
Sep 29 –
Yoga Practice Tips
Revolved Triangle Pose (Parivrtta Trikonasana) is a powerful pose with many benefits. This yoga…
Sep 28 –