Yoga and Exercise Benefit Children's Physical, Cognitive and Emotional Performance: A New Study Sheds Light on How
Kids need exercise to maintain their physical, cognitive and emotional health. How does yoga fit into that equation? A recent study published in Child and Adolescent Psychiatry and Mental Health examines the unique contribution of yoga to children's health.
We have long known that children benefit from regular exercise on a number of dimensions. Physical play is linked not only to aerobic fitness, but also academic performance. Kids who exercise more tend to thrive compared to those who don't. Exercise has also been known to have a positive impact on self-esteem, mood, depression, anxiety, and social relationships in elementary school children.
A number of studies suggest that regular yoga practice benefits kids. Consistent practice has been linked to reduced body mass index (BMI), and improved muscle strength, flexibility and cardiovascular fitness. It has also been linked to improved executive functioning, which includes a number of problem solving and reasoning skills that contribute to academic success. Yoga has been linked to improvements in children's emotional wellbeing, and fewer problem behaviors via reductions in perceived stress, rumination, and intrusive thoughts.
While we know that both yoga and exercise have their benefits, their differential effects are not understood. Differential effects refer to the ways in which yoga and exercise uniquely contribute to children's health and wellness.
A group of researchers in India decided to examine which benefits could be attributed specifically to yoga, and which to exercise. Ninety-eight school children (8-13 years of age) were randomly assigned to either three months of yoga instruction (49 participants) or three months of physical exercise (49 participants).
Each group attended 45-minute classes, five days per week. Kids in the yoga group practiced asanas (postures), pranayama (breathing exercises), chanting and relaxation techniques. Those in the exercise group were asked to jog in place, rapidly bend forward and backward, engage in spinal twists and side bends, and participate in games and relay races.
Students were assessed before and after completion of the yoga or exercise program on a number of variables including physical fitness, cognitive function, and self-esteem. Their teachers also reported on each student's obedience, academic performance, attention, punctuality, and behavior with friends and teachers.
The benefits of regular yoga practice compared to regular exercise were mixed. Children in the both groups showed a significant increase in BMI (body mass index). Kids in the exercise group appeared to show greater improvements in some physical measures, while those in the yoga group demonstrated superior balance.
Both groups demonstrated improved cognitive function on a number of measures.
Children in the exercise group reported greater social self-esteem than those in the yoga group, however students in the yoga group reported significant changes in self-esteem from before to after the yoga intervention.
Teacher reports of student progress also showed improvements for both groups on each of the assessed indicators including obedience, academic performance, attention, punctuality, and behavior with friends and teachers respectively.
Results from this study provide strong evidence for the benefits of regular exercise for school-aged children. Whether practicing yoga, running, or playing active games, physical activity benefits kid's physical and emotional wellness and academic and social functioning.
While this study doesn't examine whether or not these improvements are sustained over time, chances are that active kids are healthier kids. So roll out those yoga mats, get out your bikes, balls, and running shoes, and exercise your family's way to better health.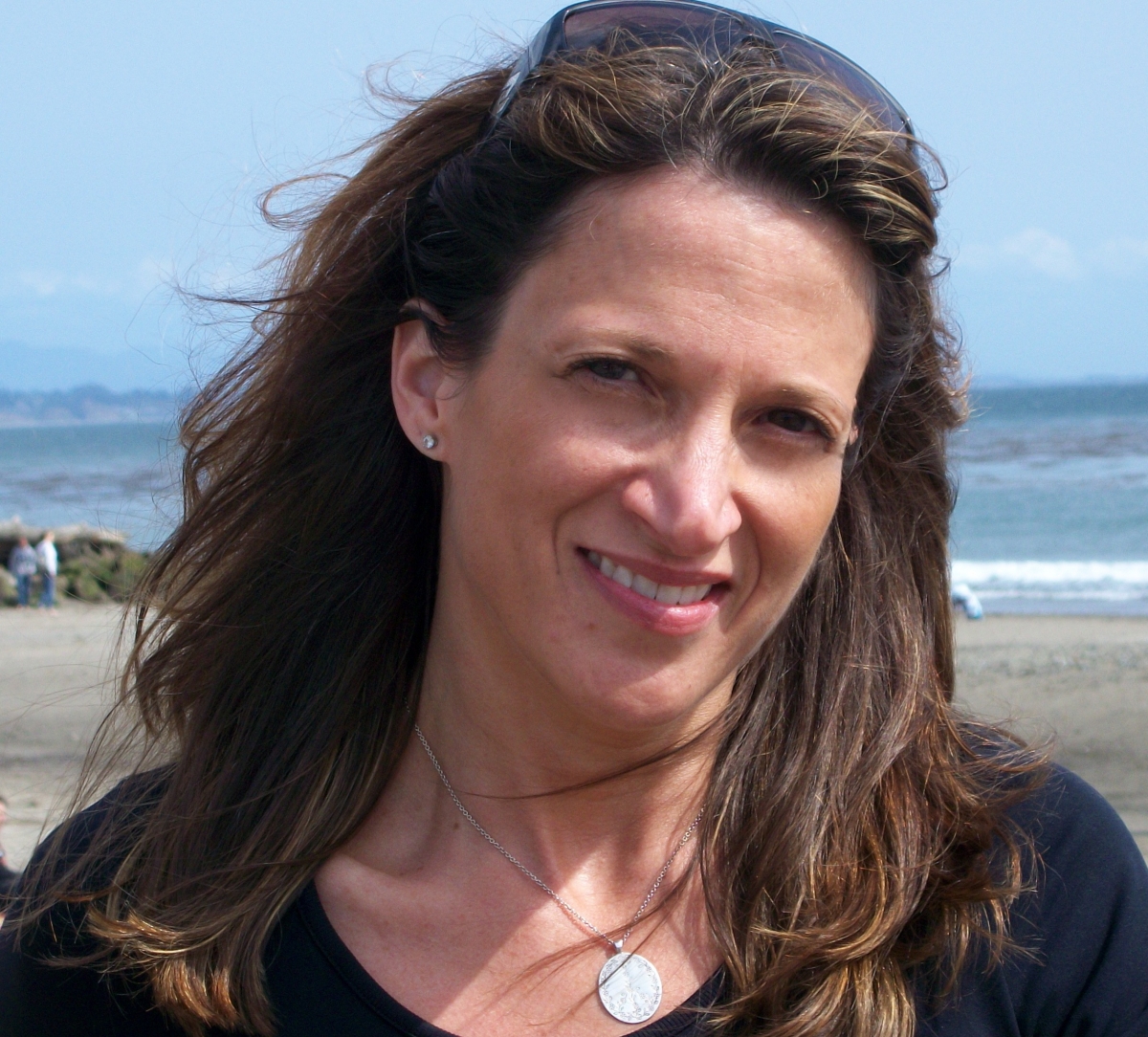 B Grace Bullock, PhD, E-RYT 500 is a psychologist, research scientist, educator, author, yoga and mindfulness expert and creator ofBREATHE: 7 Skills for Mindful Relationships. Her mission is to reduce stress, increase health and wellbeing and improve the quality of relationships. She offers classes, workshops, writing and research that combine the wisdom of applied neuroscience, psychophysiology, psychology and contemplative science and practice. Her goal is to empower individuals, groups, leaders and organizations to reduce chronic stress and increase awareness, attention, compassion, mindfulness and effective communication to strengthen relationships, release dysfunctional patterns and unlock new and healthy ways of being. Dr. Bullock is a Certified Viniyoga Therapist and Faculty at the Integrated Health Yoga Therapy (IHYT) Training program. She is the former Senior Research Scientist at the Mind & Life Institute and former Editor-in-Chief of the International Journal of Yoga Therapy. For more information see www.bgracebullock.com
Almost there...
Sorry, we couldn't find anything...
Insomnia
Insomnia is more common than you may think. According to the Center for Disease…
Sep 26 –
Cancer
Neuropathy is one of the most common side effects of cancer treatments. But what…
Sep 26 – By: Cheryl Fenner Brown, C-IAYT, E-RYT 500
Depression & Anxiety
Time and time again, I find that Patanjali's Yoga Sutras offer invaluable insight into…
Sep 23 –