A Veggie-Rich Treat Rainbow Collard Wraps With Creamy Tahini Dressing
Brighten up your week by making some Rainbow Collard Wraps! Use this list for inspiration, and simply fill the hearty greens with any veggies that you happen to have handy. Start by making sure you get an array of vibrant colors, and then all you have to do is slice the ingredients and roll. For a more complete meal, add in some hummus or quinoa for a dose of plant-based protein. Get creative and try a different combination each time!
Ingredients
Collard greens
Sliced or shredded colorful vegetables:
Cabbage
Carrots
Beets
Jicama
Red peppers
Yellow peppers
Broccoli sprouts
Pea Shoots
Cucumber
Avocado
Zucchini
Summer squash
Spread: hummus, pesto, cashew cheese, or mashed avocado
Or roll with mostly veggies and some avocado and dip into a dressing. Try the Creamy Ginger-Tahini Dressing below.
Method
Slice or shred vegetables into thin strips using either a mandoline or slicer, or cut by hand. Lay all the strips out on a plate or cutting board.

Wash and dry the collard leaves. Shave down the thick stalk and then flip collard over.

Place the moist ingredients in the middle of the leaf and spread (use avocado, cashew cheese, hummus or spread of choice).

Then fill the leaves with all the colors of the rainbow. Add in quinoa or brown rice for a more filling wrap.

Fold the sides in first and then roll the collard like a burrito. Eat whole or slice in half. For extra flavor and creaminess, dip into a dressing.
Creamy Ginger-Tahini Dressing
Ingredients
¼ cup tahini
2 tablespoons rice vinegar
2 teaspoons sesame oil
¼ cup water
¼ cup tamari
1 tablespoon maple syrup
1 tablespoon freshly grated ginger, minced
½ teaspoon crushed red pepper flakes
Method
      1. Whisk all ingredients until smooth and well combined. Adjust with liquids or seasonings if necessary. Store any remaining dressing in the refrigerator for up to 4 days.
Reprinted with permission from Kale and Chocolate.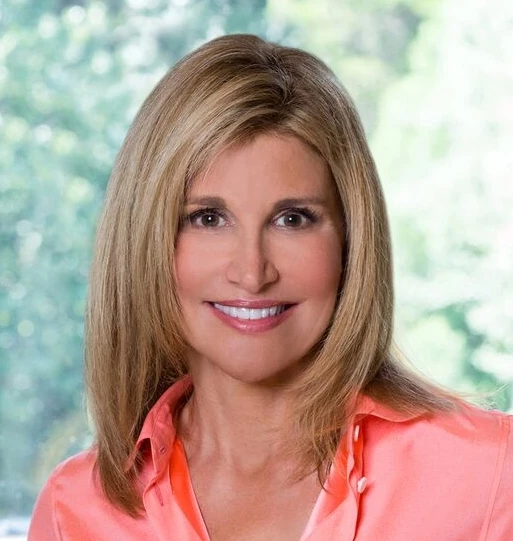 Elise Museles is an attorney turned Certified Eating Psychology & Nutrition Expert and creator of Kale & Chocolate.  A writer, speaker, teacher and healthy lifestyle advocate, she empowers people to reset their relationship with food & their bodies—by creating a happy, healthy, and ridiculously delicious Food Story. Elise is also the author of the recently released book, Whole Food Energy, (Barron's Educational Series, January 2016) and shares daily inspiration (and mouth-watering photos!) on FaceBook and Instagram.
Almost there...
Sorry, we couldn't find anything...
Depression & Anxiety
Time and time again, I find that Patanjali's Yoga Sutras offer invaluable insight into…
Sep 23 –
Yoga Practice Tips
Thunderbolt Pose (Vajrasana) and Hero's Pose (Virasana) are classic seated yoga postures with many…
Sep 22 –
Pose Library
The hamstrings are a group of muscles running along the thighs' backside. Many people…
Sep 19 –