Gluten free, colorful, light, yet satisfying tabbouleh for warm summer evenings. Enjoy this garden inspired recipe from Kale & Chocolate's Elise Museles.
This is a modern take on an old favorite. Traditionally, tabbouleh is made with bulghur wheat, but this version has quinoa, which is not only gluten free but also contains a healthy dose of plant-based protein. Tabbouleh is satisfying as a main dish served on a bed of greens or as a side to complement any meal. It also can be made in advance for an easy on-the-go meal.
Quinoa Tabbouleh
_____________________________________________________________________
*Serves 6-8 
INGREDIENTS
1 cup uncooked quinoa, rinsed and drained
2 cups water
1 cup cucumbers, peeled and chopped
1 cup fresh parsley, chopped
¼ cup fresh mint, chopped
1 cup grape tomatoes, quartered
½ cup scallions, chopped
½ teaspoon sea salt + more to taste
freshly ground black pepper to taste
¼ cup extra virgin olive oil
¼ cup fresh lemon juice
1 teaspoon minced garlic
METHOD
Cook the quinoa in two cups water (or use vegetable broth for a boost of flavor). Chill thoroughly. Add the cucumber, scallions, parsley, mint, and tomatoes to the quinoa. Next, season the quinoa mixture with salt and pepper to taste. In a separate bowl, whisk the olive oil, lemon juice, and garlic until blended. Add the dressing to the quinoa and veggies and mix until thoroughly combined. Chill before serving.
Reprinted with permission from kaleandchocolate.com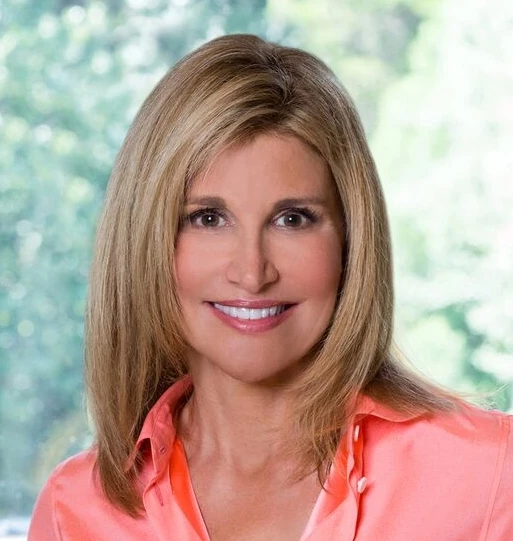 Elise Museles is an attorney turned Certified Eating Psychology & Nutrition Expert and creator of Kale & Chocolate.  A writer, speaker, teacher and healthy lifestyle advocate, she empowers people to reset their relationship with food & their bodies—by creating a happy, healthy, and ridiculously delicious Food Story. Elise is also the author of the newly released book, Whole Food Energy, (Barron's Educational Series, January 2016) and shares daily inspiration (and mouth-watering photos!) on FaceBook and Instagram.
Almost there...
Sorry, we couldn't find anything...
Pose Library
Crane Pose (Bakasana) is a challenging yoga arm balance that requires a lot of…
May 30 –
Beginning Yoga
Yoga helps detox our bodies. Let's build heat in our practice today. Twist longer.…
May 27 – By: Jennifer Willams-Fields, E-RYT 200
Yoga Practice Tips
I regularly offer hip workshops at various teacher trainings in the region where I…
May 25 –