Create a party on a pan with this easy-to-make fiesta style dinner! Sheet pan meals make little mess without much stress. Enjoy the flavorful combination of the Mexican-inspired veggies and plant-based protein on its own, or add some additional protein of choice. Top it off with cilantro, sliced avocado, or an optional avocado sauce for an ultra-satisfying eating experience!
* Serves 4
Ingredients:
1 large lime, juiced

¼ teaspoon paprika

¼ teaspoon cumin

¼ teaspoon chili powder

½ jalapeño pepper, finely chopped

¼ teaspoon sea salt

2 tablespoons olive or avocado oil

1 garlic clove, finely chopped

1 large sweet potato, peeled and chopped into 1-inch cubes

1 small red onion, sliced in ¼-inch slices

1 medium zucchini, sliced into small cubes

1 medium yellow squash, sliced into small cubes

1 medium red pepper, sliced into strips or ½-inch cubes

¾ cup cherry or grape tomatoes, halved

1 cup corn, thawed if frozen

1 cup of cooked black beans, rinsed, drained, and dried (If using canned beans, make sure BPA-free)

¼ cup cilantro, chopped

1 avocado, cubed for garnish (or use the avocado sauce below)

Sea salt to taste
OPTIONAL: ¼ teaspoon crushed red pepper flakes (or more depending on the level of the desired spiciness)
Method:
Preheat the oven to 425 degrees. Line a rimmed baking tray with parchment paper.

Combine the lime juice, olive oil, spices, jalapeno, and garlic in a medium-sized bowl. Mix well then set aside.

In a large bowl, add the sweet potato cubes, onion, zucchini, squash, red pepper, and tomatoes.

Drizzle a little more than half the spice mixture and stir to coat all the veggies.

Add the corn and black beans into the bowl with the remaining spice mixture and stir until well-coated. Set aside.

Spread the veggies (except the corn and black beans) in a single layer on the parchment lined baking sheet. (The photo above is two trays combined after cooking.) Bake in the oven for 15 minutes, then stir the vegetables.

Next, add the spiced corn and black beans to the tray, mix until combined, and bake for an additional 8 to 10 minutes or until the vegetables are browned around the edges. 

Once the veggies are removed from the oven, sprinkle the chopped cilantro and squeeze lime over the mixture. Adjust seasonings to taste. Top with avocado slices or the avocado sauce. Serve right off the tray for minimal cleanup!
For the Avocado Sauce:
2 avocados

2 tablespoons cilantro, finely chopped

½ teaspoon cumin

1 lime, juiced 

½ clove garlic, finely chopped

3 tablespoons water (or more to desired thinness)

1 tablespoon olive oil

½ teaspoon sea salt

Pinch of crushed red pepper flakes (optional)
Method:
Mash all ingredients with a fork until smooth and creamy or toss it into a blender and blend until well-combined.

Adjust seasonings to desired tastes before adding to the veggie medley.
Reprinted with permission from Kale and Chocolate.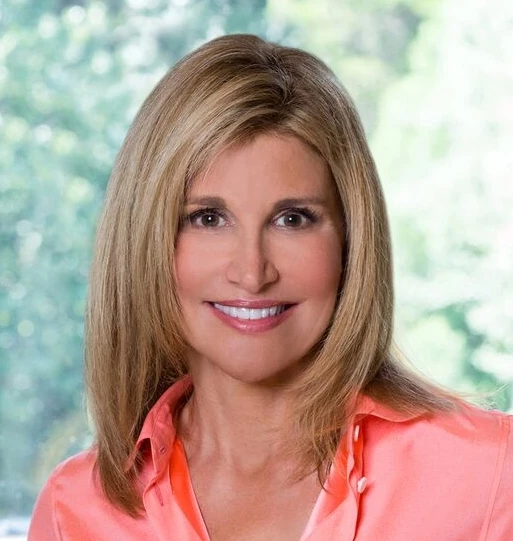 Elise Museles is an attorney turned Certified Eating Psychology & Nutrition Expert and creator of Kale & Chocolate.  A writer, speaker, teacher and healthy lifestyle advocate, she empowers people to reset their relationship with food & their bodies—by creating a happy, healthy, and ridiculously delicious Food Story. Elise is also the author of the recently released book, Whole Food Energy, (Barron's Educational Series, January 2016) and shares daily inspiration (and mouth-watering photos!) on Facebook and Instagram.
Almost there...
Sorry, we couldn't find anything...
Insomnia
Insomnia is more common than you may think. According to the Center for Disease…
Sep 26 –
Cancer
Neuropathy is one of the most common side effects of cancer treatments. But what…
Sep 26 – By: Cheryl Fenner Brown, C-IAYT, E-RYT 500
Depression & Anxiety
Time and time again, I find that Patanjali's Yoga Sutras offer invaluable insight into…
Sep 23 –