Gluten-Free Buckwheat Pancakes: A Weekend Treat
Who doesn't love a cozy breakfast that reminds us of our favorite childhood comfort food? Bonus points when it's filled with lots of nutrients, just the right amount of sweetness, and happens to be gluten free. Whip up a stack of these buckwheat beauties on a lazy Sunday. Weekend mornings never tasted so good!
*Makes approximately 10-12 pancakes
INGREDIENTS
1 cup buckwheat groats, ground into a flour
½ cup oat flour
2 tablespoons arrowroot powder or tapioca starch
2 teaspoons aluminum-free baking powder
1 teaspoon cinnamon
½ teaspoon sea salt
1 ½ cups almond milk
1 tablespoon maple syrup
1 teaspoon pure vanilla extract
1 large mashed banana
Coconut oil for cooking
METHOD
In a food processor, blend the buckwheat groats into a fine flour.

Add the buckwheat flour, oat flour, arrowroot powder, baking powder, cinnamon, and sea salt to a large mixing bowl.

In a medium bowl, combine the almond milk, maple syrup, and vanilla extract.

Add the wet mixture to the dry ingredients and mix until smooth.

Stir in the mashed banana until evenly incorporated.

Preheat a large skillet over medium-high heat. Once hot, add a small amount of coconut oil into the pan.

Next, pour ¼ cup of batter onto the skillet and spread into circles.

Cook for approximately 3-4 minutes until the edges start to turn a golden brown.

Flip the pancakes and cook on the other side for an additional minute or two.

Remove from heat and repeat with remaining batter, adding in additional coconut oil as necessary.

Serve with fresh fruit, chopped nuts, and maple syrup. Enjoy!
Reprinted with permission from Kale and Chocolate.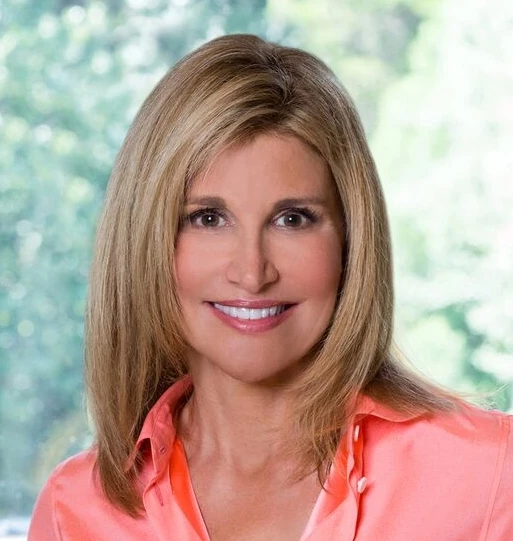 Elise Museles is an attorney turned Certified Eating Psychology & Nutrition Expert and creator of Kale & Chocolate.  A writer, speaker, teacher, and healthy lifestyle advocate, she empowers people to reset their relationship with food & their bodies—by creating a happy, healthy, and ridiculously delicious Food Story. Elise is also the author of the recently released book, Whole Food Energy, (Barron's Educational Series, January 2016) and shares daily inspiration (and mouth-watering photos!) on FaceBook and Instagram.
Almost there...
Sorry, we couldn't find anything...
Depression & Anxiety
Time and time again, I find that Patanjali's Yoga Sutras offer invaluable insight into…
Sep 23 –
Yoga Practice Tips
Thunderbolt Pose (Vajrasana) and Hero's Pose (Virasana) are classic seated yoga postures with many…
Sep 22 –
Pose Library
The hamstrings are a group of muscles running along the thighs' backside. Many people…
Sep 19 –