Healthy and Delicious: Cookie Dough Balls
Everyone loves a treat! Try these super nutritious, guilt-free goodies brought to you by Kale and Chocolate's Elise Museles.
Who's got their hands in the cookie jar? You do now, and you can feel good about munching on these incredibly delicious raw cookie dough balls. One bite, and you won't even miss the sugar, flour or processed ingredients. Filled with healthy fats, protein, and nutrient-dense superfoods, these "cookies" will do the trick as a midday pick-me-up or satisfying dessert. Don't tell, but we've been known to eat them for breakfast, too!
*Makes 16 1-1/2 inch balls
INGREDIENTS
1 cup cashews
½ cup pecans
½ cup walnuts
¼ cup goji berries
2 tablespoons pure maple syrup
1 tablespoon coconut oil
½ teaspoon cinnamon
1 teaspoon vanilla extract
2 tablespoons cacao nibs (pulse at the end)
Pinch of sea salt
METHOD
Place the nuts in the food processor and process until the nuts are in pieces but not a powder. Add in the goji berries, coconut oil, maple syrup, cinnamon, vanilla and sea salt. (Reserve the cacao nibs.) Combine all ingredients and process until a dough-like consistency begins to form, but there are still little chunks of nuts and goji berries remaining. Add in the cacao nibs and pulse a few times to incorporate the nibs.
To make the balls: use a small scooper (about 1 1/2 inches) or roll 1 tablespoon at a time in your hands. Because the mixture is mostly nuts, it will feel oily if you roll the balls by hand. Make sure to pack the dough tightly against the scooper or in your hands before placing on a plate or tray. Put in the freezer for 30 minutes to set. Store in the refrigerator up to 5 days or freezer for 2 months (if they last that long).
Reprinted with permission from Kale & Chocolate.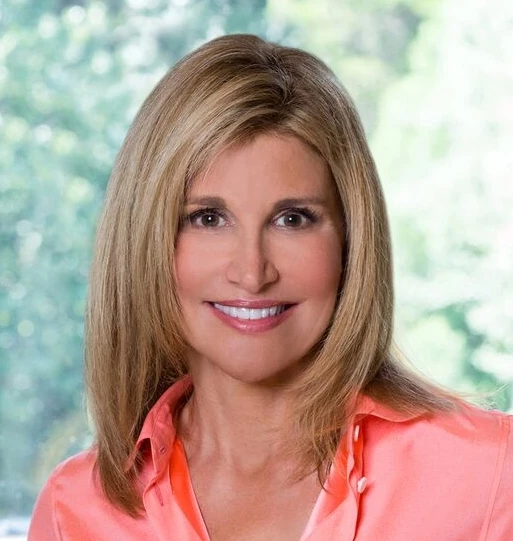 Elise Museles is an attorney turned Certified Eating Psychology & Nutrition Expert and creator of Kale & Chocolate.  A writer, speaker, teacher and healthy lifestyle advocate, she empowers people to reset their relationship with food & their bodies—by creating a happy, healthy, and ridiculously delicious Food Story. Elise is also the author of the newly released book, Whole Food Energy, (Barron's Educational Series, January 2016) and shares daily inspiration (and mouth-watering photos!) on FaceBook and Instagram.
Almost there...
Sorry, we couldn't find anything...
Insomnia
Insomnia is more common than you may think. According to the Center for Disease…
Sep 26 –
Cancer
Neuropathy is one of the most common side effects of cancer treatments. But what…
Sep 26 – By: Cheryl Fenner Brown, C-IAYT, E-RYT 500
Depression & Anxiety
Time and time again, I find that Patanjali's Yoga Sutras offer invaluable insight into…
Sep 23 –