Healthy Chocolate Truffles
We're inspired to experiment with ALL the versions of these yummy, healthy truffles brought to you by Kale & Chocolate's Elise Museles.
From my cocoa dusted kitchen to yours, you're going to love my double 'thumbs up' family-approved decadent chocolate truffle. Loaded with antioxidants & heart healthy fats, this bite-sized treat is the perfect companion to enjoy some chocolate alongside your luscious leafy kale.
*Makes approximately 18 truffles
INGREDIENTS  ______________________________
1 cup cashews (can use almonds)
¾ cup packed Medjool dates, pitted
¼ cup unsweetened cocoa powder or raw cacao powder
Pinch of sea salt
1 teaspoon vanilla extract
2 tablespoons cacao nibs (optional)
Cocoa powder, raw cacao powder and/or shredded coconut for rolling
OPTIONAL FLAVORS: Use the basic recipe, and then spice these delicious morsels up to make them different each time. Try adding in orange zest, cinnamon, coconut, pumpkin pie spice, cayenne, or peppermint extract. Get creative!
METHOD 
Place cashews (or almonds) in a food processor and blend until finely ground. Add in the dates, cocoa powder, sea salt and vanilla. Once the mixture is smooth, pulse in any spices or flavors (orange zest or cacao nibs!) and process until everything is incorporated together. Next, with slightly wet hands, roll into 1-inch balls. (If the mixture is too sticky to handle, place in the freezer for about 15-20 minutes until firm enough to roll.) Lightly cover each truffle with cocoa powder, cocao nibs, or coconut. Place the balls in the refrigerator for at least an hour before serving. Store any remaining truffles in an airtight glass container for up to 3 days in the refrigerator or freeze to have on hand always. Yum!
Reprinted with permission from kaleandchocolate.com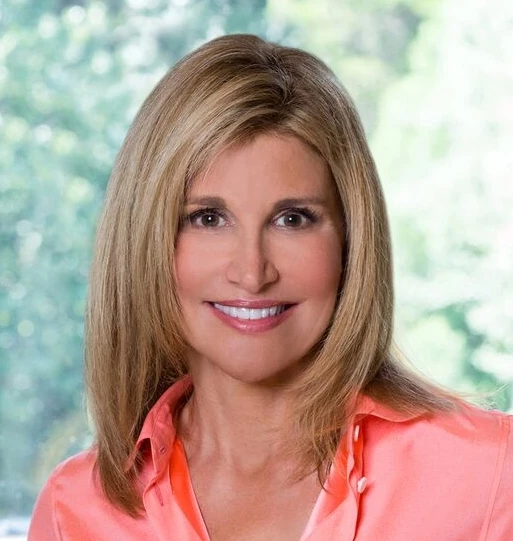 Elise Museles is an attorney turned Certified Eating Psychology & Nutrition Expert and creator of Kale & Chocolate.  A writer, speaker, teacher and healthy lifestyle advocate, she empowers people to reset their relationship with food & their bodies—by creating a happy, healthy, and ridiculously delicious Food Story. Elise is also the author of the newly released book, Whole Food Energy, (Barron's Educational Series, January 2016) and shares daily inspiration (and mouth-watering photos!) on FaceBook and Instagram.
Almost there...
Sorry, we couldn't find anything...
Yoga Practice Tips
Revolved Triangle Pose (Parivrtta Trikonasana) is a powerful pose with many benefits. This yoga…
Sep 28 –
Insomnia
Insomnia is more common than you may think. According to the Center for Disease…
Sep 26 –
Cancer
Neuropathy is one of the most common side effects of cancer treatments. But what…
Sep 26 – By: Cheryl Fenner Brown, C-IAYT, E-RYT 500