Holiday Entertaining with Healthy Chocolate Mousse
Who says you can't eat your greens… and your chocolate, too, in one dish? This healthy yet decadent chocolate mousse tastes like the "real deal" with each creamy and rich spoonful. Enjoying pleasurable foods, including dessert, is the key ingredient to support you in your efforts over the long haul.  So, go ahead and dig in… you're in for a nutrient-dense treat.
INGREDIENTS
*Serves 2
1 ripe avocado

¼ cup raw cacao powder

1-2 tablespoons coconut or almond milk (start with less and adjust to desired consistency)

3 tablespoons maple syrup

1 teaspoon vanilla

Pinch of sea salt

Optional toppings or spices: shredded coconut, fresh berries, banana slices, cacao nibs, grated chocolate, a sprinkle of cinnamon
For a kick: add in a teaspoon of cinnamon and a pinch of cayenne, or try maca powder for extra energy!
METHOD
Place all ingredients in a food processor or high-speed blender. (Food processor works great.)

Slowly add in a splash or two of almond or coconut milk until the mixture reaches desired consistency. (This is a thick dessert.)

Place mousse in the refrigerator for at least an hour to let the flavors set before serving. Store in the refrigerator for up to 2 days.

Serve in individual small bowls and sprinkle with toppings of choice.  Enjoy!
Reprinted with permission from Kale and Chocolate.
Also, try this wonderful soup recipe from Kale and Chocolate-Coconut Curry Soup.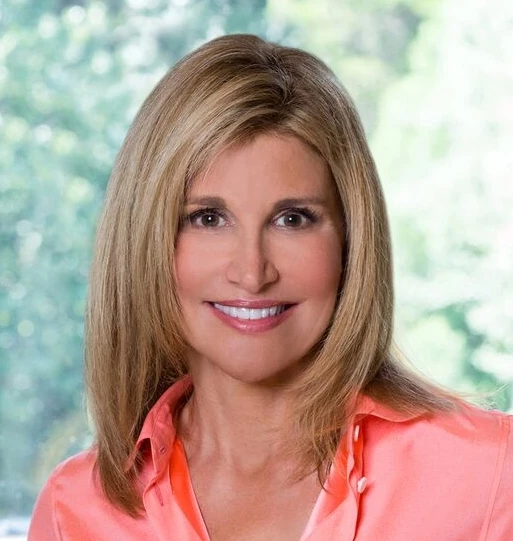 Elise Museles is an attorney turned Certified Eating Psychology & Nutrition Expert and creator of Kale & Chocolate.  A writer, speaker, teacher, and healthy lifestyle advocate, she empowers people to reset their relationship with food & their bodies—by creating a happy, healthy, and ridiculously delicious Food Story. Elise is also the author of the recently released book, Whole Food Energy, (Barron's Educational Series, January 2016) and shares daily inspiration (and mouth-watering photos!) on FaceBook and Instagram.
Almost there...
Sorry, we couldn't find anything...
Yoga Practice Tips
Thunderbolt Pose (Vajrasana) and Hero's Pose (Virasana) are classic seated yoga postures with many…
Sep 22 –
Pose Library
The hamstrings are a group of muscles running along the thighs' backside. Many people…
Sep 19 –
Heart Disease
Can You Touch Your Toes? Many people come to yoga for help with back…
Sep 19 – By: