Immunity Zucchini Noodle Soup
This is the lighter sister to the Kale & Chocolate classic Immunity Soup! All the same healing nourishment from powerful anti-inflammatory spices but with a lighter plant-based twist: protein-packed lentils + twirl-worthy zucchini noodles! Comfort food never tasted (or felt!) so good.
* Serves 6-8
Ingredients
2 tablespoons olive oil

1 onion, diced

4 carrots, thinly sliced

2 celery stalks, thinly sliced

1-2 cloves garlic, minced

¼ cup parsley, coarsely chopped

1½ tablespoons freshly grated turmeric

1½ tablespoon freshly grated ginger (more if you love ginger)

1 yellow squash, diced

½ cup red lentils (For a heartier soup, add an additional ¼ cup of additional lentils)

4 cups vegetable broth

1 cup filtered water (or broth)

2 medium zucchini, spiralized*

2 cups spinach or curly kale

1-2 lemons, juiced

1 teaspoon sea salt

Sea salt & pepper to taste
Optional: Add in red pepper flakes for an extra kick!
*NOTE: For the noodles, if you don't own a spiralizer, use a julienne peeler or knife to make long thin slices.
Method
In a large stockpot, heat one tablespoon of oil and add in the diced onion. Sauté for 4-5 minutes.

Add in the ginger and turmeric, stir to coat the onion with spices. Cook for 3-4 minutes.

Add in the additional tablespoon of oil, carrots, celery, and garlic, then sauté for 2-3 minutes.

Place the remaining vegetables (except spinach and spiralized zucchini) in the pan and stir.

Add in the red lentils and 4 cups of broth and one cup of filtered water. (Use more broth if a thinner consistency is desired.)  

Bring to a boil, cover and reduce to a simmer for about 30-40 minutes or until the vegetables and lentils are tender.

Turn off the heat and add the zucchini and spinach. Cover for about 3 minutes to allow for the spinach to wilt and noodles to soften.

Squeeze the lemon into the soup. Season with additional salt and pepper or red pepper flakes, if desired.
Reprinted with permission from Kale & Chocolate.com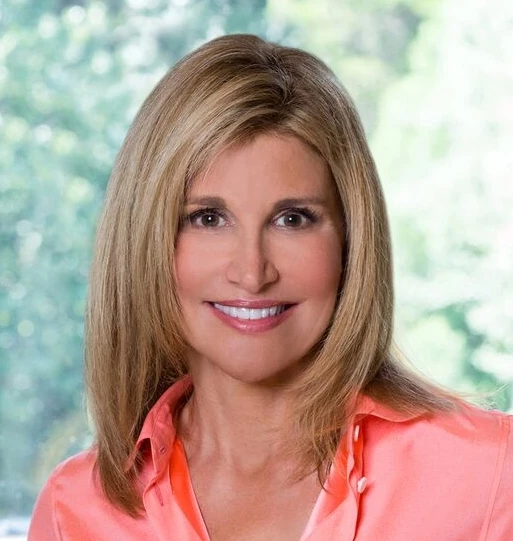 Elise Museles is an attorney turned Certified Eating Psychology & Nutrition Expert and creator of Kale & Chocolate.  A writer, speaker, teacher, and healthy lifestyle advocate, she empowers people to reset their relationship with food & their bodies—by creating a happy, healthy, and ridiculously delicious Food Story. Elise is also the author of the recently released book, Whole Food Energy, (Barron's Educational Series, January 2016) and shares daily inspiration (and mouth-watering photos!) on FaceBook and Instagram.
Almost there...
Sorry, we couldn't find anything...
Depression & Anxiety
Time and time again, I find that Patanjali's Yoga Sutras offer invaluable insight into…
Sep 23 –
Yoga Practice Tips
Thunderbolt Pose (Vajrasana) and Hero's Pose (Virasana) are classic seated yoga postures with many…
Sep 22 –
Pose Library
The hamstrings are a group of muscles running along the thighs' backside. Many people…
Sep 19 –