Spiced Roasted Carrot Hummus
Impress your family and friends with this made-from-scratch, super yummy and good-for-you appetizer/healthy snack from Kale & Chocolate's Elise Museles.
While you can find lots of easy-to-make recipes like this, the Moroccan-spiced carrot hummus is one of my personal favorites. The spices add flavor and beta-carotene to this bright and beautiful dish that takes hummus to a whole new level. Enjoy!
*Yield: 3 cups
Ingredients  
3 cups sliced carrots
2 tablespoons olive oil, plus extra to serve
½ teaspoon sea salt
¼ teaspoon freshly ground black pepper
1½ cups chickpeas (1 15-ounce can), rinsed and drained
1 garlic clove, minced
2 tablespoons lemon juice
¼ cup tahini
½ teaspoon paprika, plus extra to serve
pinch of cayenne pepper
½ teaspoon ground cumin
1 teaspoon grated lemon zest
2–4 tablespoons water, as needed
2 tablespoons fresh cilantro, plus extra to serve
Method  
Preheat the oven to 400°F (200°C) and line a baking sheet with parchment paper.
Mix the carrots with 1 tablespoon of the olive oil and the salt and pepper in a medium bowl. Pour the carrots onto the lined baking sheet and roast in the oven for 18–20 minutes, until they are golden brown around the edges. Stir the carrots once, halfway through roasting. Remove from the oven and let cool.

Once cooled, place the roasted carrots, chickpeas, garlic, lemon juice, tahini, and olive oil in a food processor and process until combined. Add the cumin, lemon zest, paprika, cayenne and salt, and process again. With the motor running, slowly drizzle in the water until the desired consistency is reached. Process until completely smooth and creamy, scraping down the sides of the container if necessary. Pulse in the cilantro at the end of processing. Adjust the seasonings to taste.

Transfer to a bowl and serve with chopped cilantro, a sprinkling of paprika, and a drizzle of olive oil.
This recipe originally posted on Kale & Chocolate.  Reprinted with permission from Kale & Chocolate.
Excerpt from Whole Food Energy by Elise Museles. Courtesy of Barron's Educational Series ©2016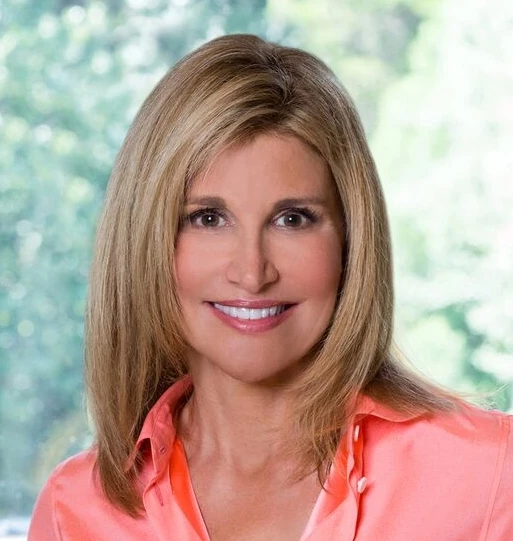 Elise Museles is an attorney turned Certified Eating Psychology & Nutrition Expert and creator of Kale & Chocolate.  A writer, speaker, teacher and healthy lifestyle advocate, she empowers people to reset their relationship with food & their bodies—by creating a happy, healthy, and ridiculously delicious Food Story. Elise is also the author of the newly released book, Whole Food Energy, (Barron's Educational Series, January 2016) and shares daily inspiration (and mouth-watering photos!) on FaceBook and Instagram.
Almost there...
Sorry, we couldn't find anything...
Pose Library
Utthita Trikonasana (Extended Triangle Pose) is a foundational standing yoga posture that is ubiquitous…
Oct 02 –
Stress Relief
Question: This fall, I have two family reunions coming up. Can you offer a…
Sep 30 –
Pose Library
Staff Pose (Dandasana) is typically practiced with the spine perpendicular to the floor, and…
Sep 29 –