Wake Up to a Healthy Breakfast: Almond Butter and Chia Seed Jam Overnight Oats
How about this play on a classic PB & J?! All the tastes of our favorite childhood sandwich but with a superfood twist: creamy almond butter and chia seed jam mixed into a jar of overnight oats. Spend a few minutes in the evening putting all the ingredients together, then sleep in and wake up to a nutrient-dense, energizing, and ridiculously delicious breakfast in the morning!
*Serves 1
Ingredients
½ banana, mashed
½ cup almond milk
½ cup rolled oats (gluten-free if necessary)
1½ – 2 tablespoons almond butter (or any nut butter)
pinch of sea salt
1 tablespoon chia seed jam (See recipe below. Make the jam at night so that it is ready in the morning)
Toppings:
fresh berries
sliced bananas
granola
seeds
sliced nuts
Optional: Add in a drop of maple syrup for a sweeter jar of oats.
Method
Mash the banana and set aside.
Add the almond milk, oats, vanilla, and salt in a mason jar. Mix well. Stir in the banana. Spoon in the almond butter and mix, leaving swirls throughout.
Cover the jar and refrigerate the oats overnight.
In the morning, open up the jar, add the chia seed jam and lightly stir.
Top with fresh fruit and toppings of choice. Get creative!
Raspberry-Chia Seed Jam         
With a megadose of omega fatty acids, chia seed jam is a natural mood booster! There are so many uses for this kitchen staple that takes only minutes to make. It can be layered in parfaits, blended into smoothie bowls, stirred into overnight oats, paired with almond butter for an updated PB & J, or mixed into quinoa porridge. Sub out the raspberries with any kind of berries and try topping it off with a touch of zest!
Ingredients
2 cups raspberries (can use fresh or thawed frozen)
¼ cup water (use only for fresh berries)
2 tablespoons maple syrup (honey works well too)
2 tablespoons chia seeds
pinch of sea salt
Optional flavorings: lemon zest, orange zest, vanilla, spices
Method
In a medium-size bowl, mash the thawed frozen or fresh berries with a fork. (Add the water if using fresh berries.)
Place the mashed berries and maple syrup in a small pot. Bring to a boil over high heat, then reduce to a simmer. Cook mixture for about 5 minutes, stirring frequently.
Remove the pot from the heat and add in a pinch of salt and the optional flavorings if using. Mix well.
Add the chia seeds and stir.
Once cooled, place the thickened jam in a mason jar or airtight container and chill for at least an hour before serving.
Store the remaining jam in the refrigerator for up to 1 week.
Or try a wonderful soup recipe from Elise Museles – this one is loaded with anti-inflammatory ingredients – Coconut Curry Soup.
Reprinted with permission from Kale & Chocolate.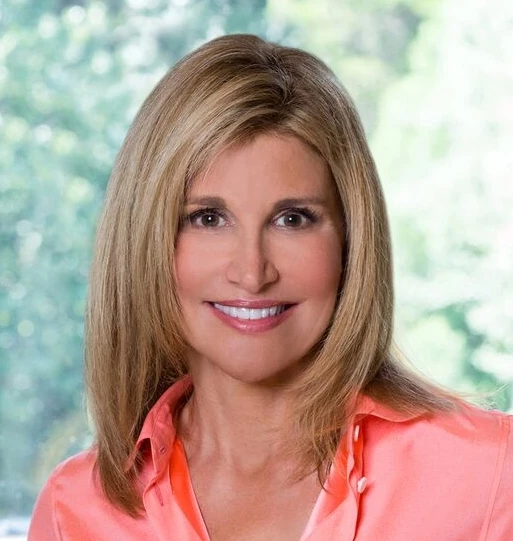 Elise Museles is an attorney turned Certified Eating Psychology & Nutrition Expert and creator of Kale & Chocolate.  A writer, speaker, teacher and healthy lifestyle advocate, she empowers people to reset their relationship with food & their bodies—by creating a happy, healthy, and ridiculously delicious Food Story. Elise is also the author of the recently released book, Whole Food Energy, (Barron's Educational Series, January 2016) and shares daily inspiration (and mouth-watering photos!) on FaceBook and Instagram.
Almost there...
Sorry, we couldn't find anything...
Yoga Practice Tips
Revolved Triangle Pose (Parivrtta Trikonasana) is a powerful pose with many benefits. This yoga…
Sep 28 –
Insomnia
Insomnia is more common than you may think. According to the Center for Disease…
Sep 26 –
Cancer
Neuropathy is one of the most common side effects of cancer treatments. But what…
Sep 26 – By: Cheryl Fenner Brown, C-IAYT, E-RYT 500