Yoga and Your Gut: The Role Digestive Health Plays in the Mind-Body Connection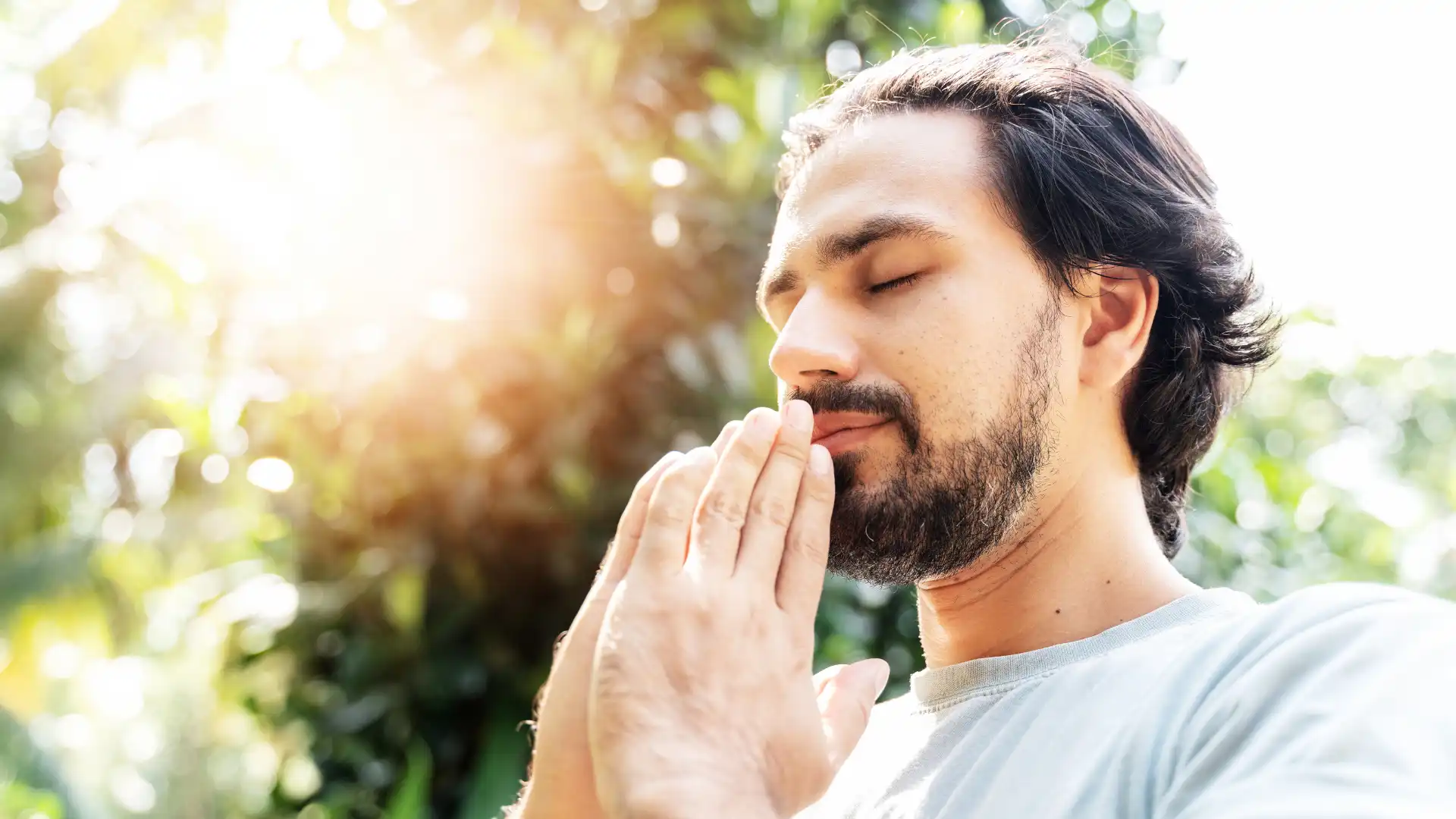 Most yoga practitioners are well aware that the health of our minds is closely tied to the health of our bodies, and vice versa. Yet not all are informed of the critical role that our guts play in mediating the mind-body connection. This article explains the science of the enteric nervous system and explores the latest research on how yoga may help with gut-related health conditions.
What is the Enteric Nervous System?
If you have ever experienced "butterflies in your stomach" or "gut-wrenching" anguish, then you have come into contact with your enteric nervous system (ENS). The ENS is the network of 100-500 million neurons that line our digestive systems. This system is known as the "second brain" because it uses the same types of neurotransmitters and neurons as the human brain to send messages throughout the gastrointestinal (GI) tract (1).
The primary function of the ENS is to carry out digestive reflexes, such as the churning nutritional contents and secreting digestive enzymes in response to mechanical and chemical conditions in the gastrointestinal tract. These reflexes occur independently of the central nervous system (CNS). However, the brain and the gut are connected via the vagus nerve. This nerve extends from the brainstem, through the thorax, and down to the abdomen and is responsible for regulating digestion, heart rate, and respiratory rate, among other tasks.
When the nerves in our guts are healthy, the brain can send sympathetic ("fight-or-flight") and parasympathetic ("rest-and-digest") signals via the vagus nerve to the digestive system to speed up motility when we're relaxed, or slow it down when we need to escape danger. Additionally, with a functioning ENS, the gut can send signals to the brain that encourage us to instinctively avoid foods that have made us sick. Yet stress can majorly impact ENS functioning.
How is the Gut Connected to Mental Health?
Stress is intimately related to ENS functioning. Many individuals who experience GI problems, such as abdominal pain, heartburn, diarrhea, constipation, and bloating, may experience stress because of these issues. Also, stress can make these issues worse. Because of the gut-brain connection, stress, anxiety, depression, and other negative emotions may work through the ENS to increase inflammation, increase sensitivity to bloating, speed up or slow down gut motility, heighten our susceptibility to infections, and change the nature of gut microbiota.
Thus, stress can be the catalyst for a vicious cycle of GI distress. Stress may eventually contribute to or worsen several GI conditions, including irritable bowel disease, food allergies, and gastroesophageal reflux disease (GERD).
With its prime positioning in the gut-brain axis, the vagus nerve represents a promising point of intervention for stress-induced GI distress. GI treatments that target the vagus nerve work by increasing vagal tone, which refers to the baseline parasympathetic activity of the vagus nerve. Additionally, treatments that target the vagus nerve may reduce inflammation in the digestive system because the vagus nerve can inhibit the production of proinflammatory cytokines (small cell-signaling proteins that are involved in inflammation).
How Can Yoga Help GI Conditions?
There is evidence to suggest that mind-body practices, such as yoga, meditation, and tai chi, may work through the brain-gut axis to improve GI symptoms. These mindfulness-based practices are theorized to work in part through the vagus nerve, which can be directly stimulated during certain yogic breathing exercises. Improving vagal tone through yoga may allow practitioners to reduce perceived stress, better regulate stress responses, and mitigate symptoms of anxiety (1).
Most research to date on mindfulness practices on GI conditions has been conducted on individuals with irritable bowel syndrome, which comprises two chronic inflammatory diseases: ulcerative colitis and Crohn's disease. In Crohn's disease, individuals experience diarrhea, abdominal pain, and weight loss, whereas individuals with Crohn's disease experience diarrhea that is often accompanied by rectal bleeding.
Much of the scientific literature has studied the impact of yoga and mindfulness in addition to conventional medical practices. For example, in a review of eight studies that assessed the effect of mindfulness-based strategies on irritable bowel syndrome, researchers concluded that mindfulness interventions might serve as a supplemental treatment option to reduce GI distress and improve quality of life (2).
Furthermore, another randomized control trial showed that individuals with ulcerative colitis who were assigned to 12 yoga sessions had a significantly higher disease-specific quality of life and significantly lower disease activity compared to a group of ulcerative colitis patients. The latter received written advice for self-care (3).
Nonetheless, this research on yoga and irritable bowel syndrome is still in its early phases. Additional rigorous studies should be conducted to determine the best yoga practices for irritable bowel syndrome patients and to assess the impact of yoga on other GI conditions.
Recommendations
Although additional research is needed, there is evidence to suggest that yoga and other mindfulness-based practices may be important complementary practices for individuals experiencing GI distress. If you experience GI issues with no apparent physical cause, yoga could potentially help to manage GI symptoms and improve quality of life. Given the close connection between the brain and the enteric nervous system, yoga may work as a catalyst alongside conventional medical care for healing a distressed gut.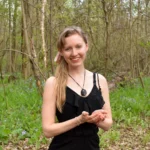 References 
Breit, S., Kupferberg, A., Rogler, G., & Hasler, G. (2018). Vagus nerve as modulator of the brain-gut axis in psychiatric and inflammatory disorders. Frontiers in Psychiatry, 9, 44. Retrieved from https://www.ncbi.nlm.nih.gov/pmc/articles/PMC5859128/
Hood, M. M., & Jedel, S. (2017). Mindfulness-based interventions in inflammatory bowel disease. Gastroenterology Clinics of North America, 46(4), 859-874. Retrieved from https://www.ncbi.nlm.nih.gov/pubmed/29173527
Cramer, H., et al. (2017). Randomized clinical trial: Yoga vs. written self-care advice for ulcerative colitis. Alimentary Pharmacology and Therapeutics, 45(11), 1379-1389. Retrieved from https://www.ncbi.nlm.nih.gov/pubmed/28378342
Almost there...
Sorry, we couldn't find anything...
Pose Library
Staff Pose (Dandasana) is typically practiced with the spine perpendicular to the floor, and…
Sep 29 –
Yoga Practice Tips
Revolved Triangle Pose (Parivrtta Trikonasana) is a powerful pose with many benefits. This yoga…
Sep 28 –
Insomnia
Insomnia is more common than you may think. According to the Center for Disease…
Sep 26 –