A Tasty Weeknight Supper: Fully Loaded Sweet Potatoes
A sweet and savory combination that is simple, satisfying, and easy to make! Simply prepare the sweet potatoes and then load them up with all the nutrient-dense (and flavorful!) toppings for a delicious meal any day of the week. Use this recipe for inspiration, and try other fillings, too.
* Serves 2
Ingredients
2 medium sweet potatoes

1 tablespoon coconut oil

½ small red onion, finely chopped

1 bunch curly kale, stalks removed and sliced into thin ribbons

1 small Granny Smith apple, peeled and cut into ½-inch cubes

1 garlic clove, finely chopped

¼ teaspoon crushed red pepper flakes (or more depending on the level of the desired spiciness)

1-2 teaspoons olive oil

1 cup of garbanzo beans, rinsed, drained, and dried (If using canned beans, make sure the can is BPA free.)

¼ teaspoon paprika

¼ teaspoon cumin

¼ teaspoon coriander (optional)

¼ teaspoon turmeric

¼ teaspoon sea salt

Pinch of cayenne pepper

Sea salt to taste

Drizzle of tahini (optional)
Method
Cook two medium sweet potatoes at 400 degrees for 45 minutes to one hour, or until soft and can be pierced with a fork. Once the potatoes are almost done, prepare the beans and topping mixture.

In a separate bowl, toss the garbanzo beans with olive oil and spices (paprika, salt, cumin, coriander, turmeric, and cayenne). Mix with a spoon until well coated. Set aside.

Place the coconut oil in a skillet over medium heat. Add the red onion to the pan, and sauté until softened, approximately 4-6 minutes.

Add the apple, garlic, and red pepper flakes and sauté for an additional 2-3 minutes.

Toss the kale and add a drop more coconut oil to the mix and sauté for 2-3 minutes until the kale is gently wilted.

Add the spiced chickpeas and mix for an additional minute until well combined. Season with salt to taste.

Slice open the warm sweet potatoes. Load up all the toppings, and drizzle with tahini or your favorite tahini sauce, if desired.
Reprinted with permission from Kale and Chocolate.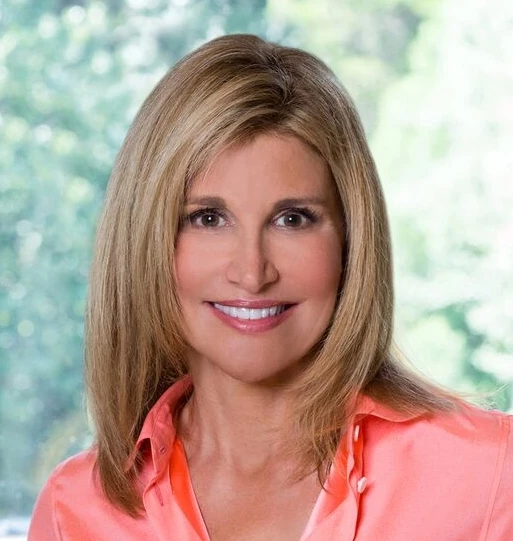 Elise Museles is an attorney turned Certified Eating Psychology & Nutrition Expert and creator of Kale & Chocolate.  A writer, speaker, teacher and healthy lifestyle advocate, she empowers people to reset their relationship with food & their bodies—by creating a happy, healthy, and ridiculously delicious Food Story. Elise is also the author of the recently released book, Whole Food Energy, (Barron's Educational Series, January 2016) and shares daily inspiration (and mouth-watering photos!) on FaceBook and Instagram.
Almost there...
Sorry, we couldn't find anything...
Pose Library
Utthita Trikonasana (Extended Triangle Pose) is a foundational standing yoga posture that is ubiquitous…
Oct 02 –
Stress Relief
Question: This fall, I have two family reunions coming up. Can you offer a…
Sep 30 –
Pose Library
Staff Pose (Dandasana) is typically practiced with the spine perpendicular to the floor, and…
Sep 29 –