Stuffed Peppers with Quinoa and Black Beans
An easy-to-make dish that is filling and versatile. Packed with plant-protein, fiber and lots of flavor, this colorful combination makes the perfect meal when you're short on time but need something hearty and satisfying in a hurry!
* Serves 4-6
Ingredients
4 large bell peppers, seeded and halved (colors of choice)

1 cup uncooked quinoa

2 cups water (or 1 cup water and 1 cup vegetable broth)

pinch of sea salt

1 tablespoon olive oil

½ cup red onion, chopped

1 ½ cups cooked black beans (if using canned, make sure they're BPA-free)

1 large carrot, grated

½ teaspoon cumin

½ teaspoon chili powder

½ teaspoon sea salt

½ cup salsa

Additional sea salt & pepper to taste
Toppings
cubed avocado

cilantro

a squeeze of fresh lime juice

additional salsa (optional)
Method
Preheat the oven to 375 degrees. Lightly grease a baking tray.

In a medium-sized pot, bring the water (or vegetable stock and water combo) to a boil. Add a pinch of salt and a drop of olive oil and the quinoa to the pot. Reduce the heat to low, and then cover and simmer for 15 minutes or until all the water is absorbed. Leave the pot covered for 5 minutes before removing the lid. Fluff the quinoa with a fork and let it stand for a few minutes.

While the quinoa is cooling, heat the olive oil in a large pan over medium-high heat. Sauté the onion and carrots for 3-4 minutes until the onion begins to soften. Mix in the cumin, chili powder, and salt.

Once the quinoa is slightly cooled, add the quinoa, drained black beans, and salsa to the vegetables. Stir until all the ingredients are well combined. Add the quinoa-vegetable mixture into the stuffed peppers and place on the prepared baking tray.

Bake the stuffed peppers in the oven for approximately 18-20 minutes.

Top with avocado, cilantro, additional salsa, and salt and pepper to taste.
NOTE: For a quick midweek meal, prepare all the ingredients in advance without baking the peppers. Store the stuffed peppers in the refrigerator for up to two days before baking.
Reprinted with permission from Kale and Chocolate.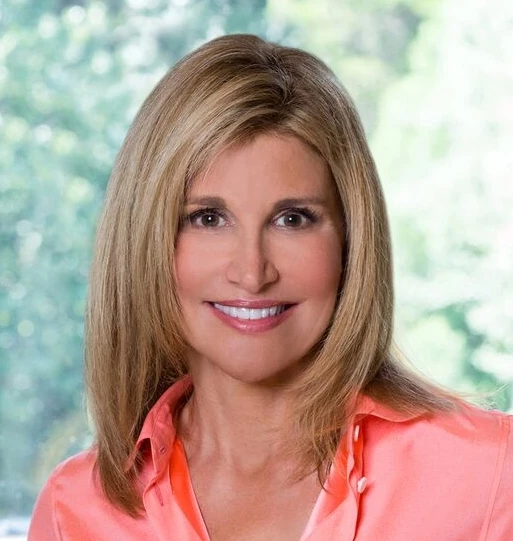 Elise Museles is an attorney turned Certified Eating Psychology & Nutrition Expert and creator of Kale & Chocolate.  A writer, speaker, teacher, and healthy lifestyle advocate, she empowers people to reset their relationship with food & their bodies—by creating a happy, healthy, and ridiculously delicious Food Story. Elise is also the author of the recently released book, Whole Food Energy, (Barron's Educational Series, January 2016) and shares daily inspiration (and mouth-watering photos!) on FaceBook and Instagram.
Almost there...
Sorry, we couldn't find anything...
Stress Relief
Question: This fall, I have two family reunions coming up. Can you offer a…
Sep 30 –
Pose Library
Staff Pose (Dandasana) is typically practiced with the spine perpendicular to the floor, and…
Sep 29 –
Yoga Practice Tips
Revolved Triangle Pose (Parivrtta Trikonasana) is a powerful pose with many benefits. This yoga…
Sep 28 –